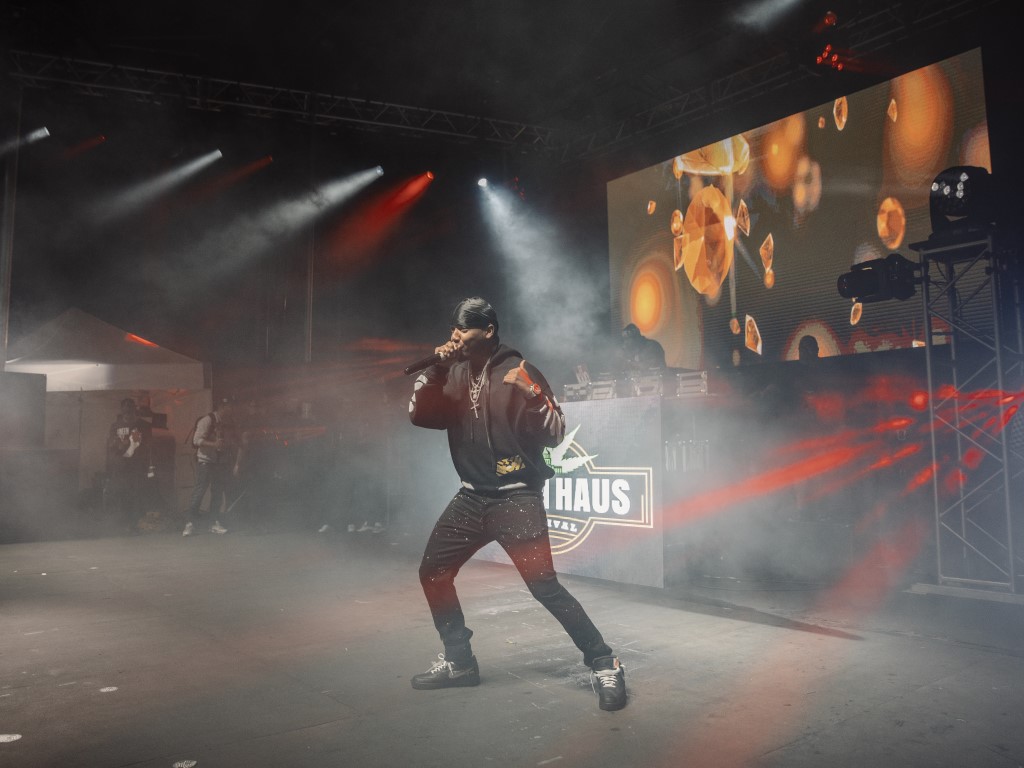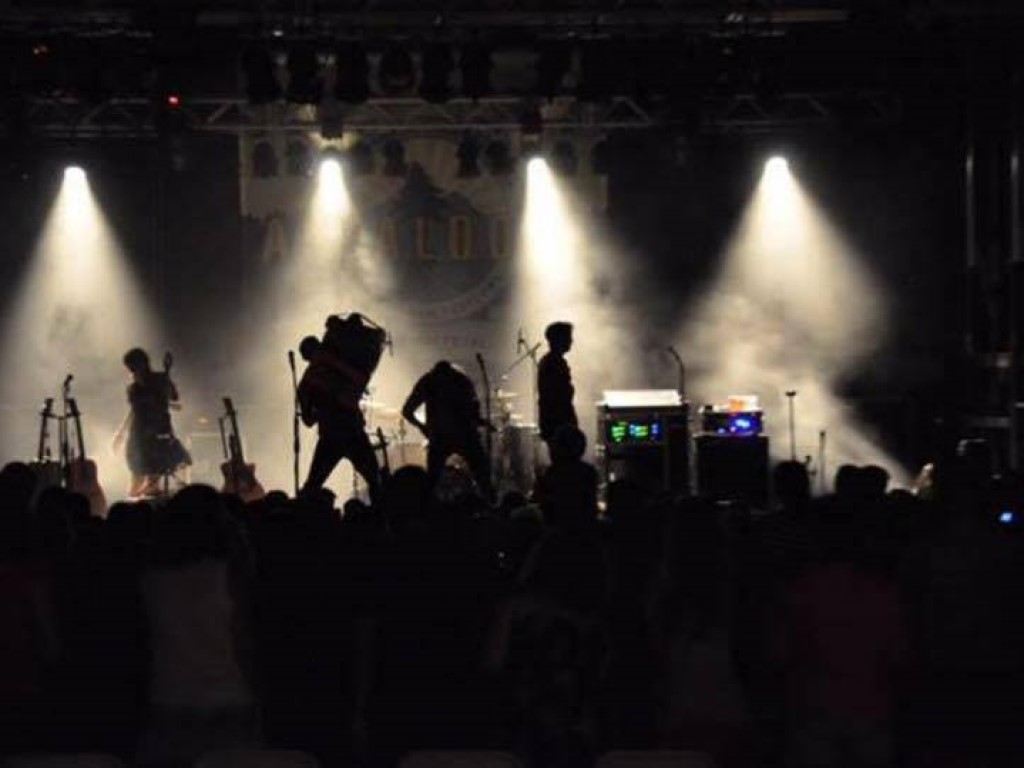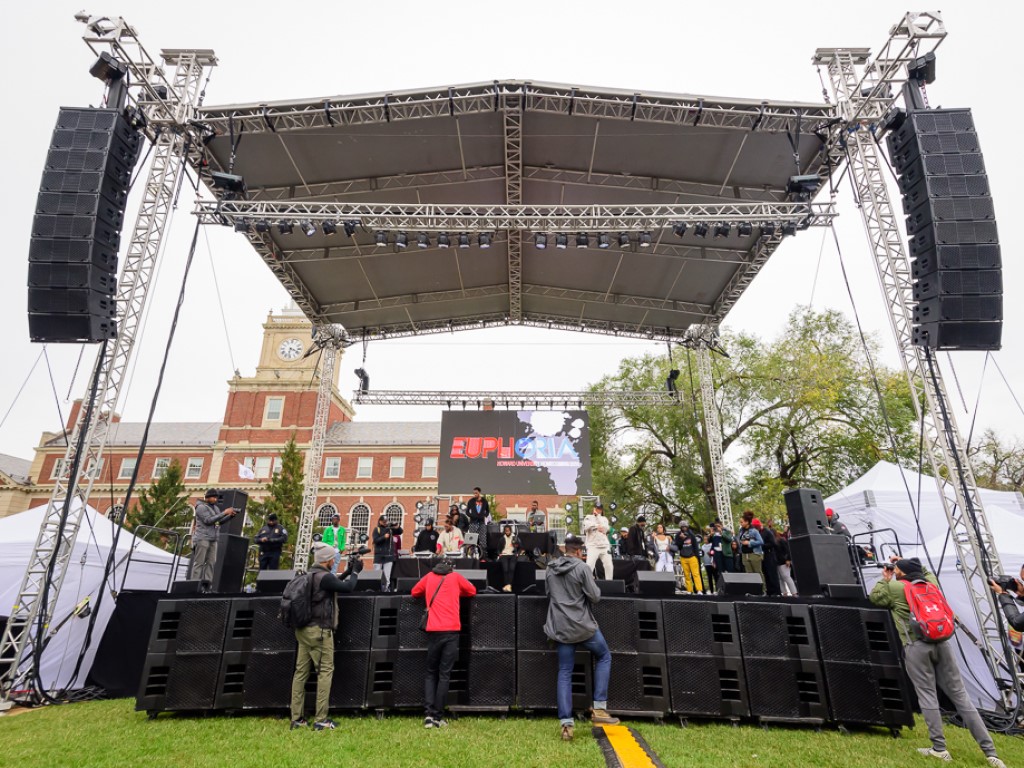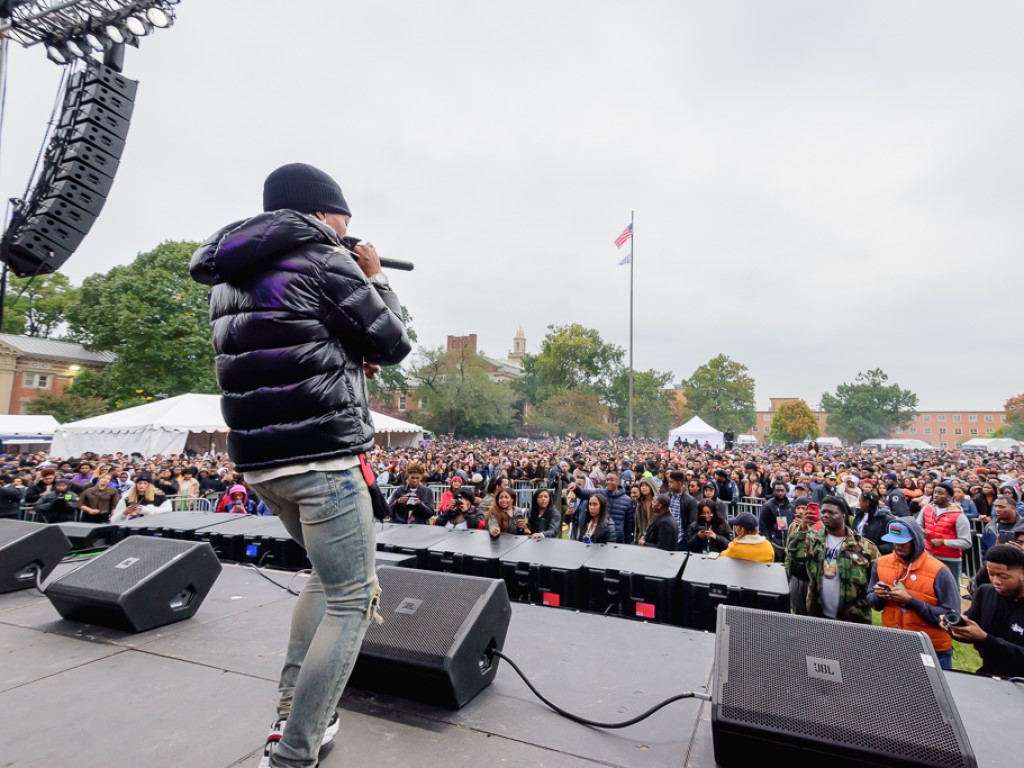 Whether it is a hip-hop festival, blues festival, folk festival, jazz festival, classical festival, country festival, reggae festival or an electronic music festival, Klassic Sound & Stage is ready and willing to assist you in planning and executing the Music Festival you have been dreaming of.
Commonly held outdoors, under roofed temporary stages, a music festival is a great way to bring a community together for a memorable event. Since we specialize in outdoor sound systems, outdoor stages, outdoor concert lighting, outdoor LED video walls and overall outdoor concert production, success is only a phone call away!
Klassic Sound and Stage not only caters to local and regional music festivals in the Washington DC, Maryland and Virginia area, but we are also equipped to handle national and touring music festivals across the United States.
Popular Music Festival Rental Products
Safety is our highest priority on all projects we work on. Implementation of proper use and practices begin prior to loading the truck with regular, documented inspection of all truss and rigging equipment. Rigging plots, load calculations, and an Engineer's stamp of approval are ascertained prior to each installation. Site Specific Weather Monitoring is employed as a standard for all outdoor events. From layout and design through load out, you will rest assured knowing our team of experienced professionals has has taken every precaution to ensure a safe and successful production.
Proudly deploying these leading brands: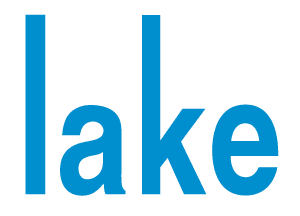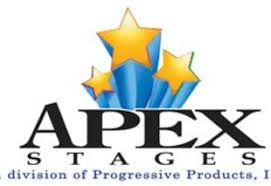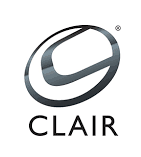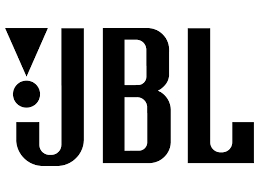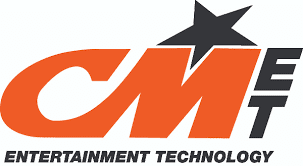 Why wait? Get in touch today!