We are always looking for hard-working individuals to enhance our ever-expanding team. If you are a motivated problem solver, with a positive attitude, and interested in working in the fast paced, live event industry, let's connect! Seasonal, part-time, and full-time positions are available in roles outlined in the section below.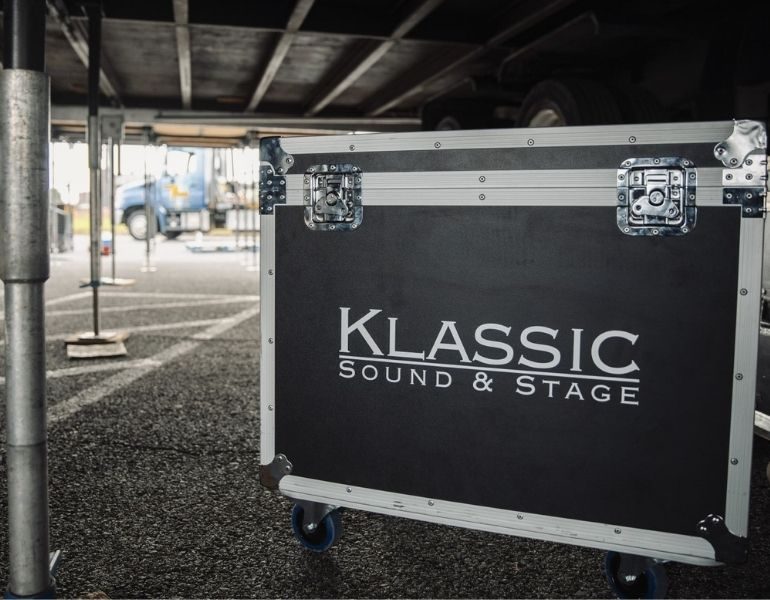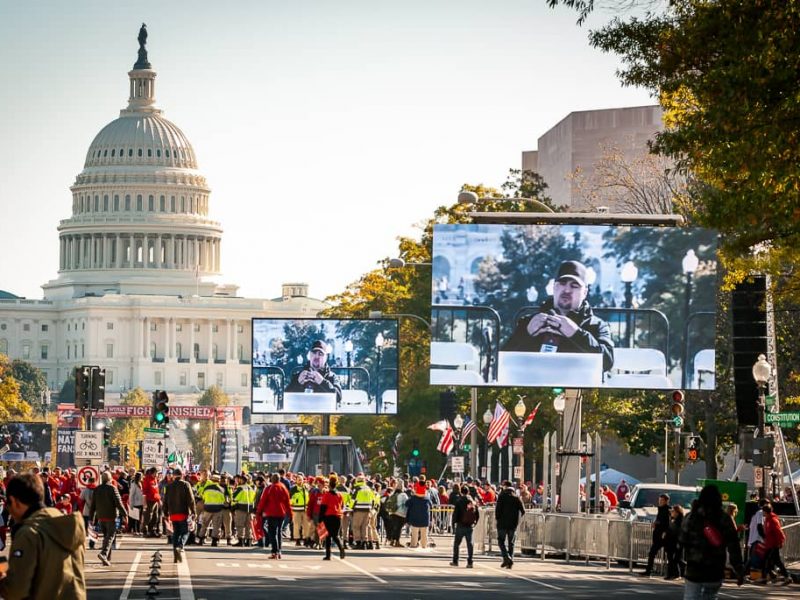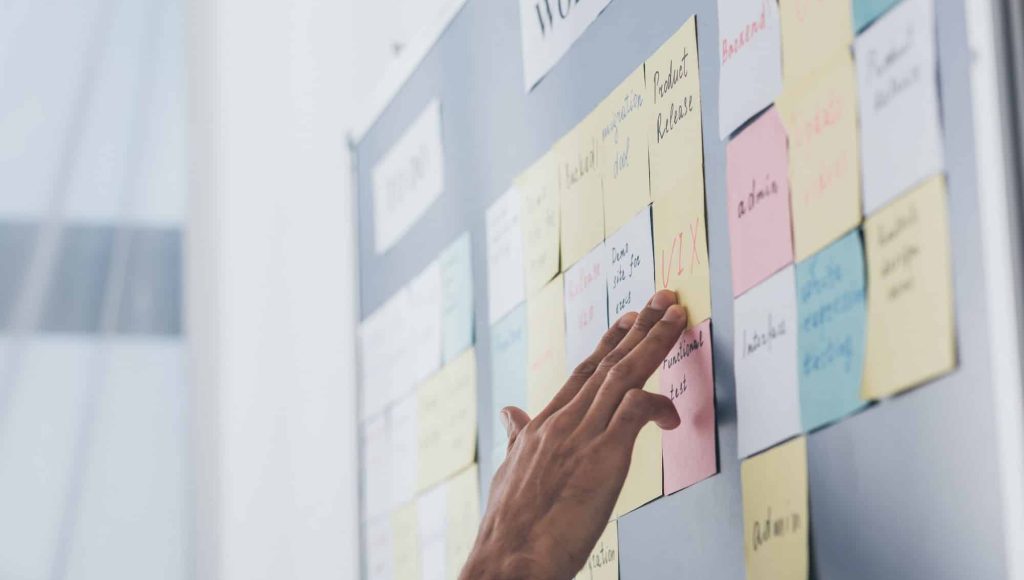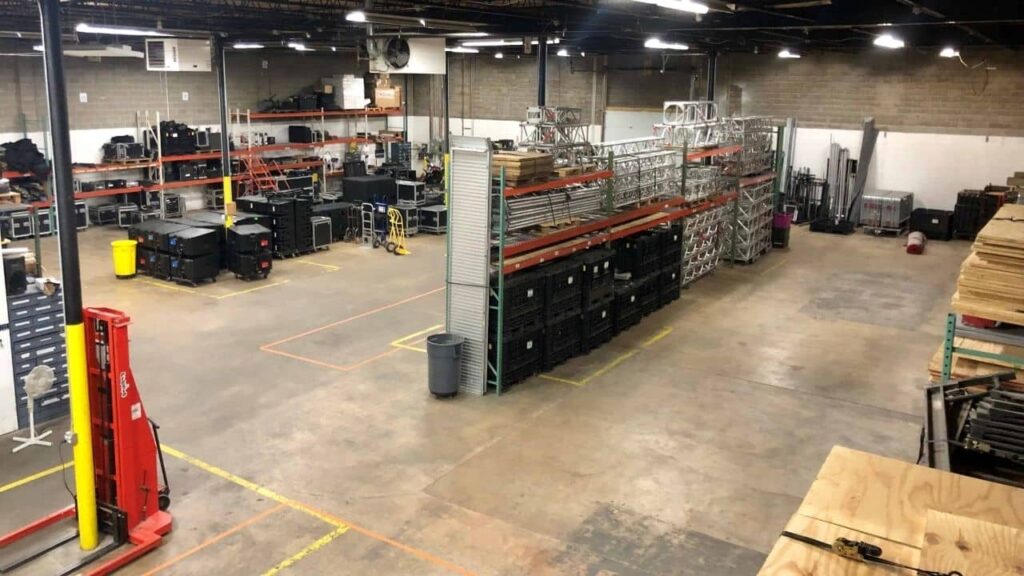 Quality Control Technician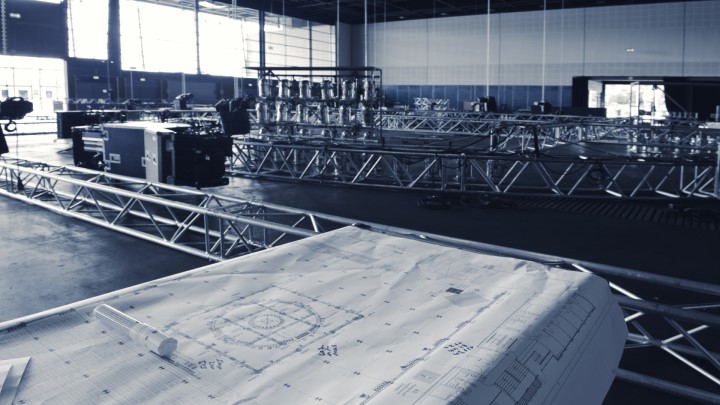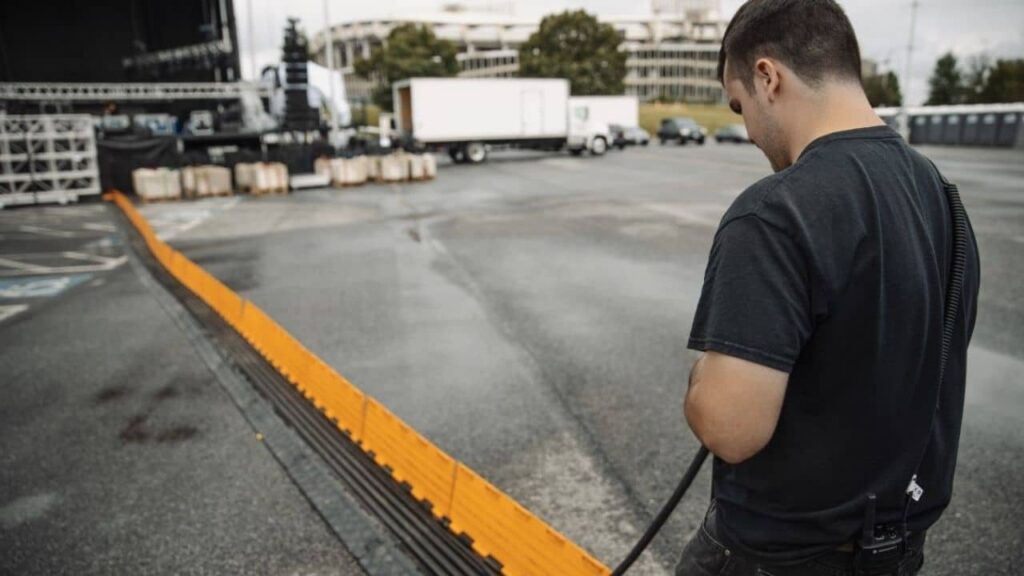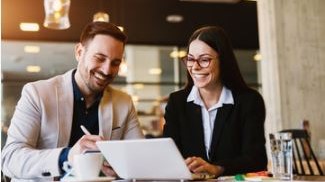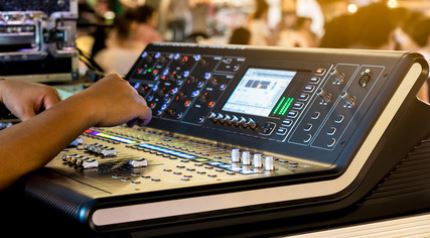 Systems Technician - Audio, LED Wall, Rigging, Staging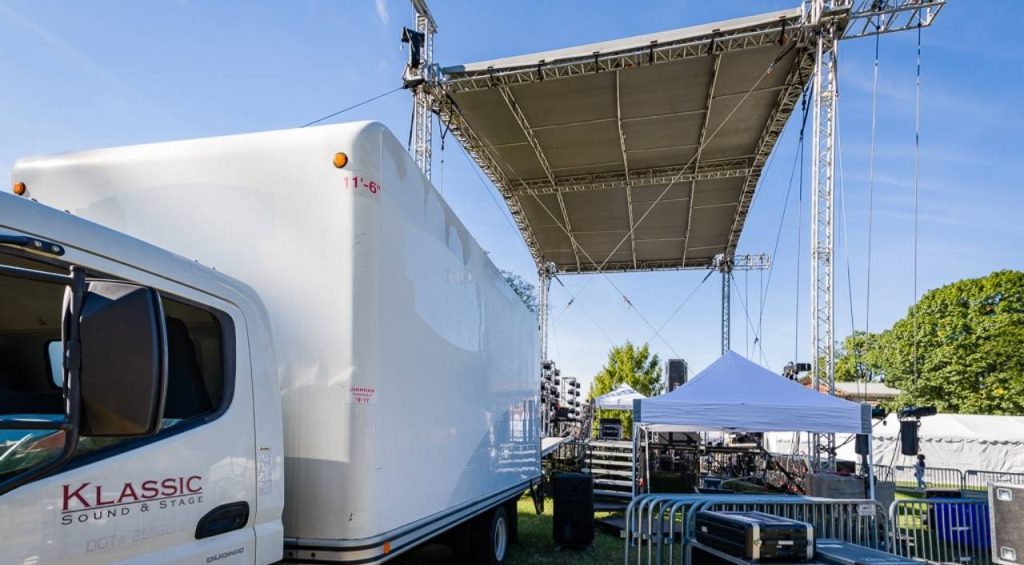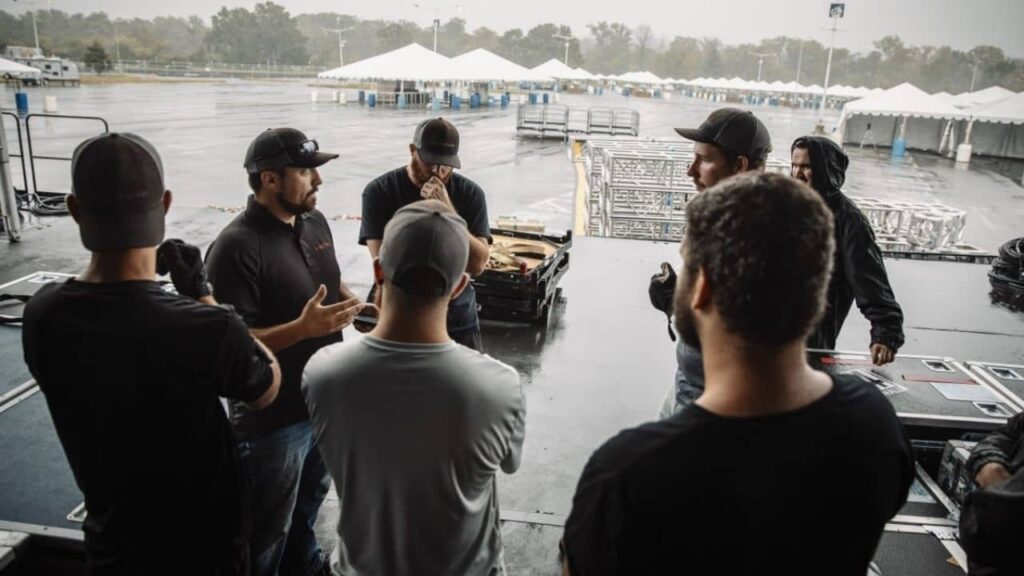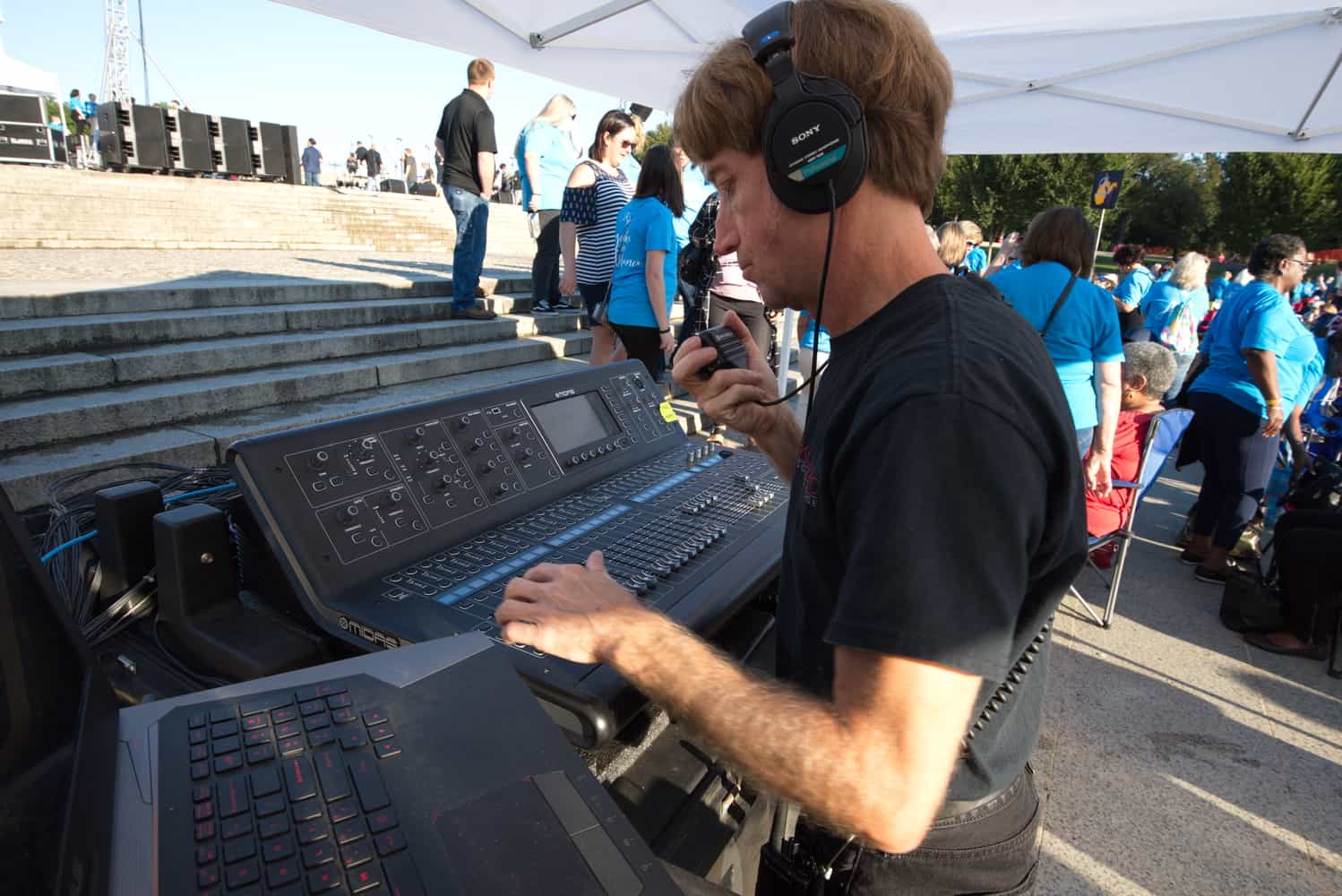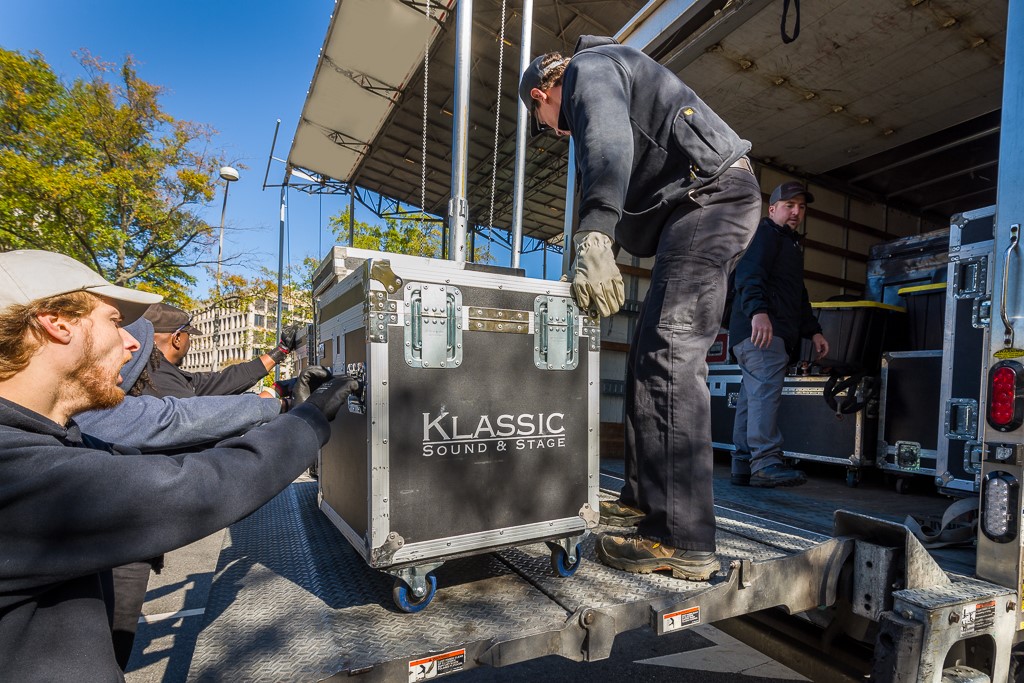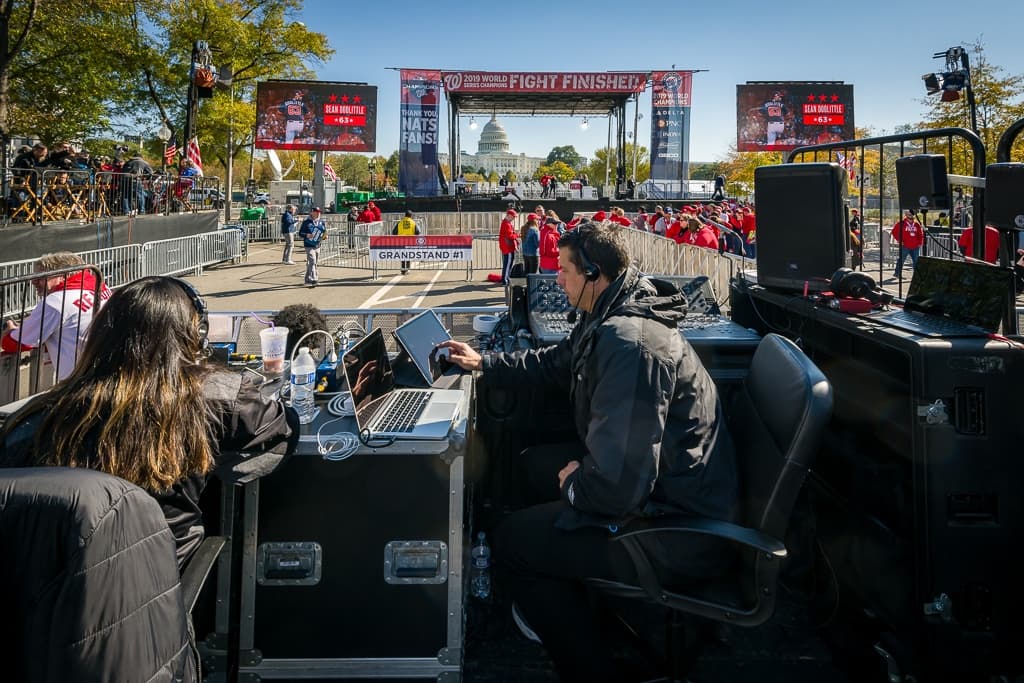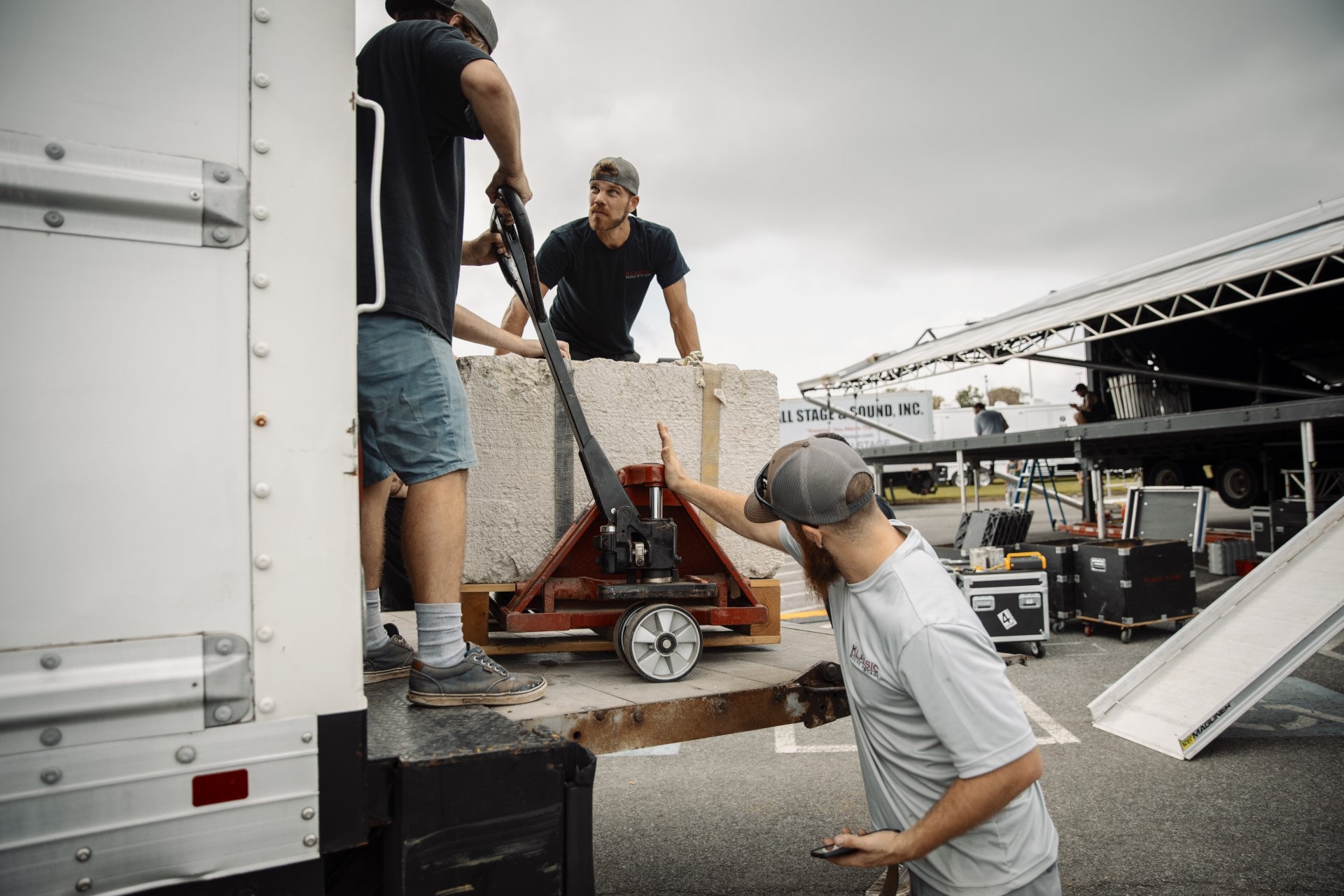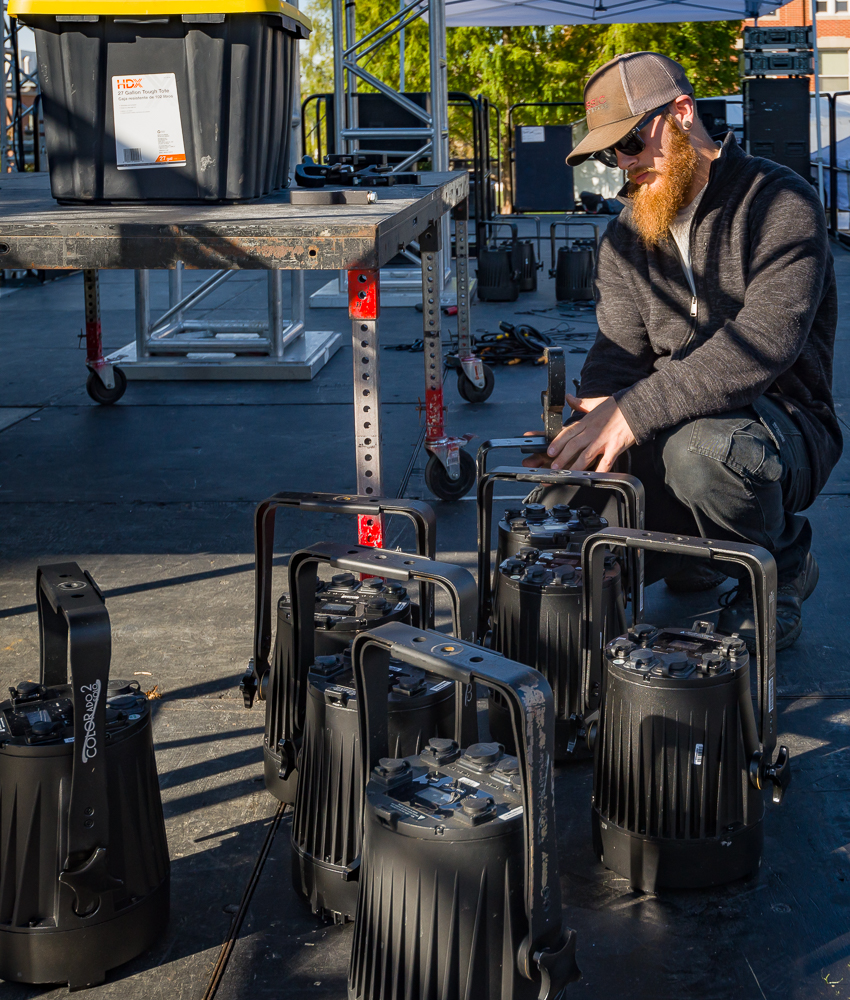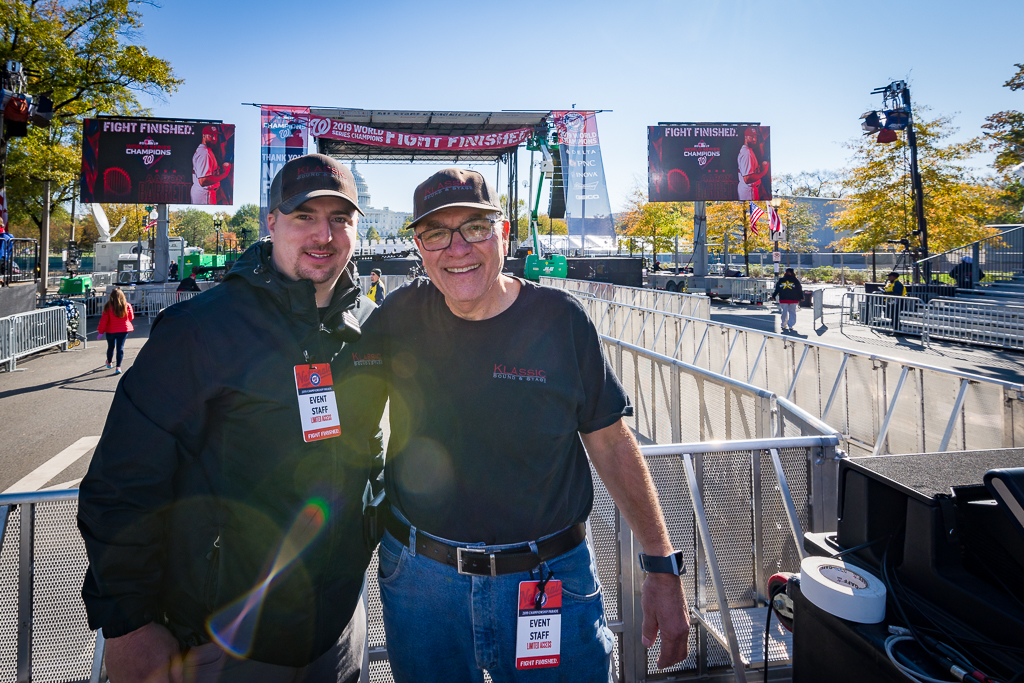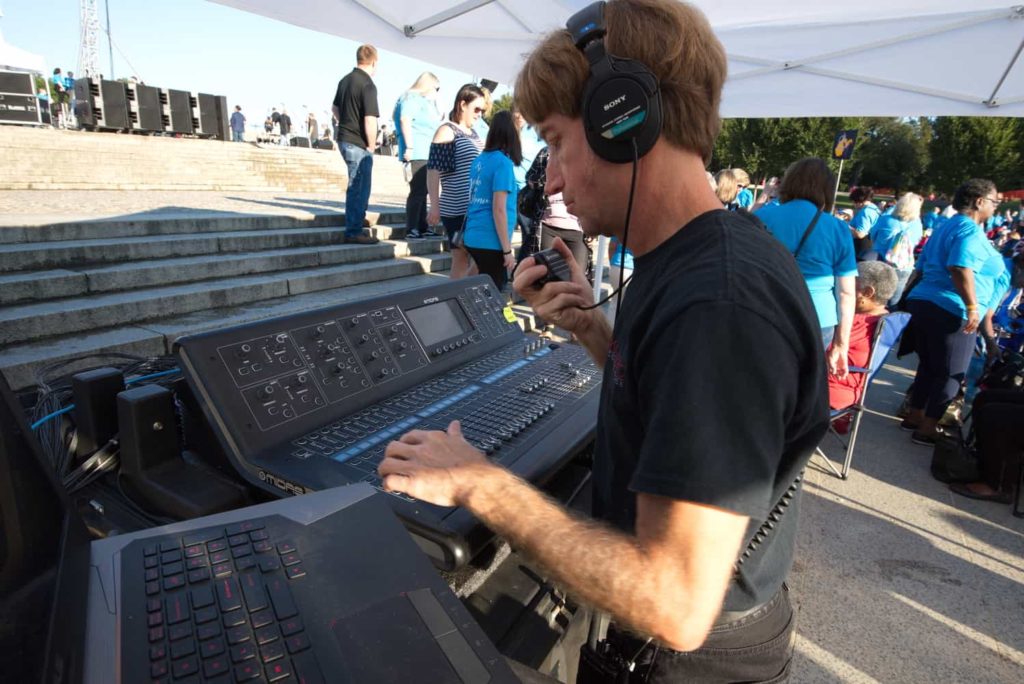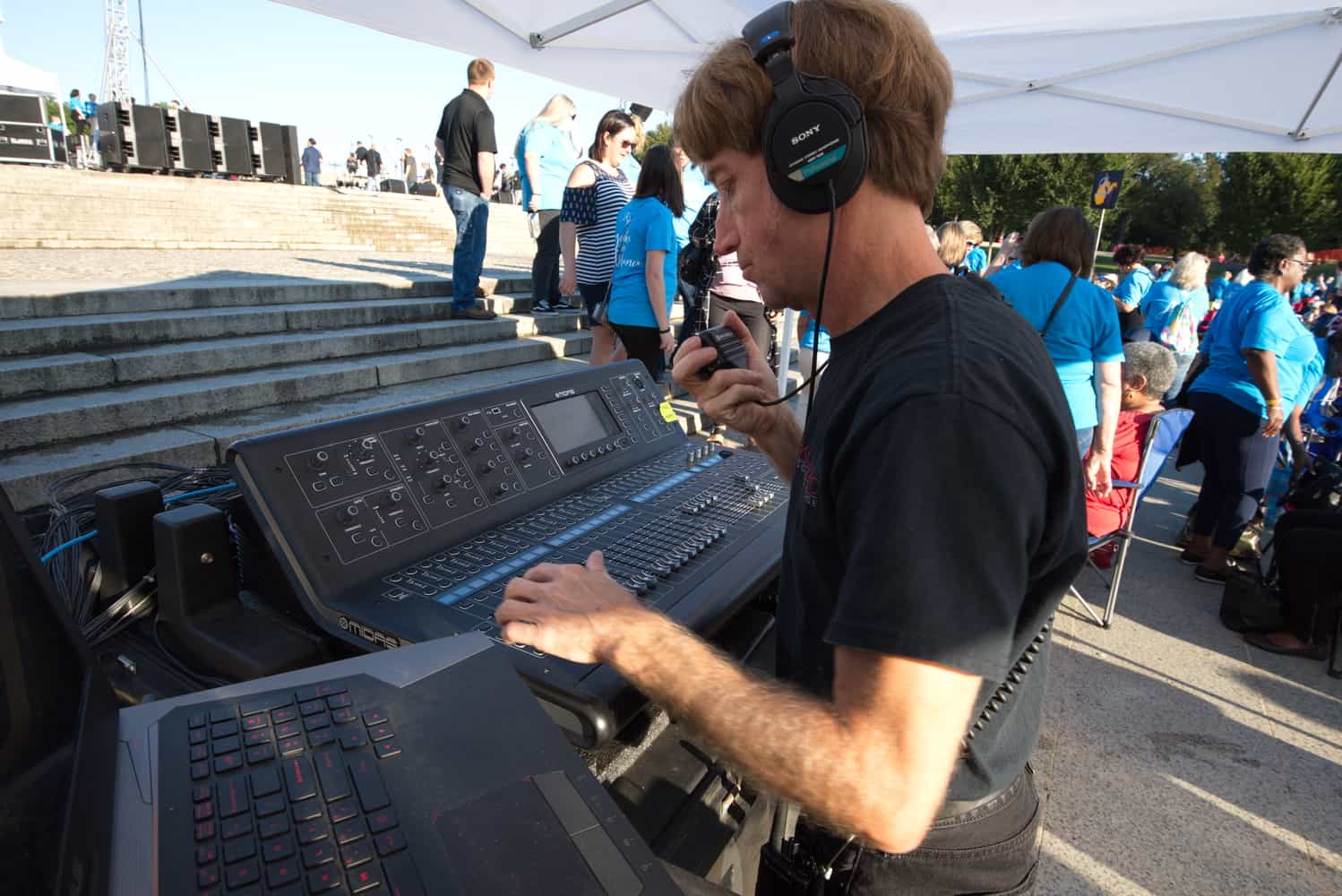 We love what we do, and we want anyone who works with us to feel the same way. Klassic Sound and Stage promotes a positive, inclusive environment where people can grow and thrive. We are fully committed to equal employment opportunity and do not discriminate in employment opportunities or practices on the bases of race, gender, color, religion, national origin, age, disability, veteran status, genetic information or any other protected category in accordance with federal, state and local laws. 
Proud. Honest. Humble. Respectful