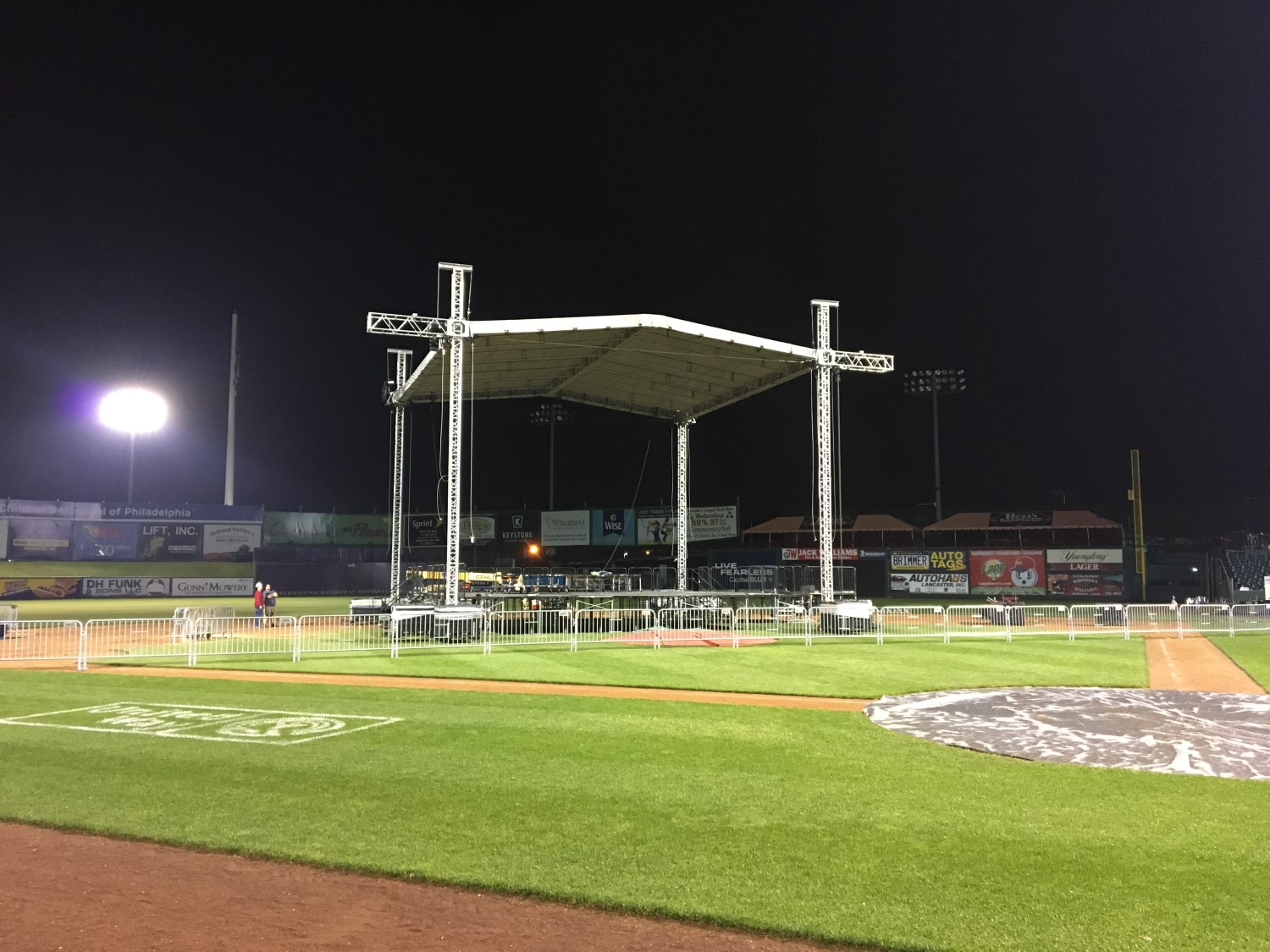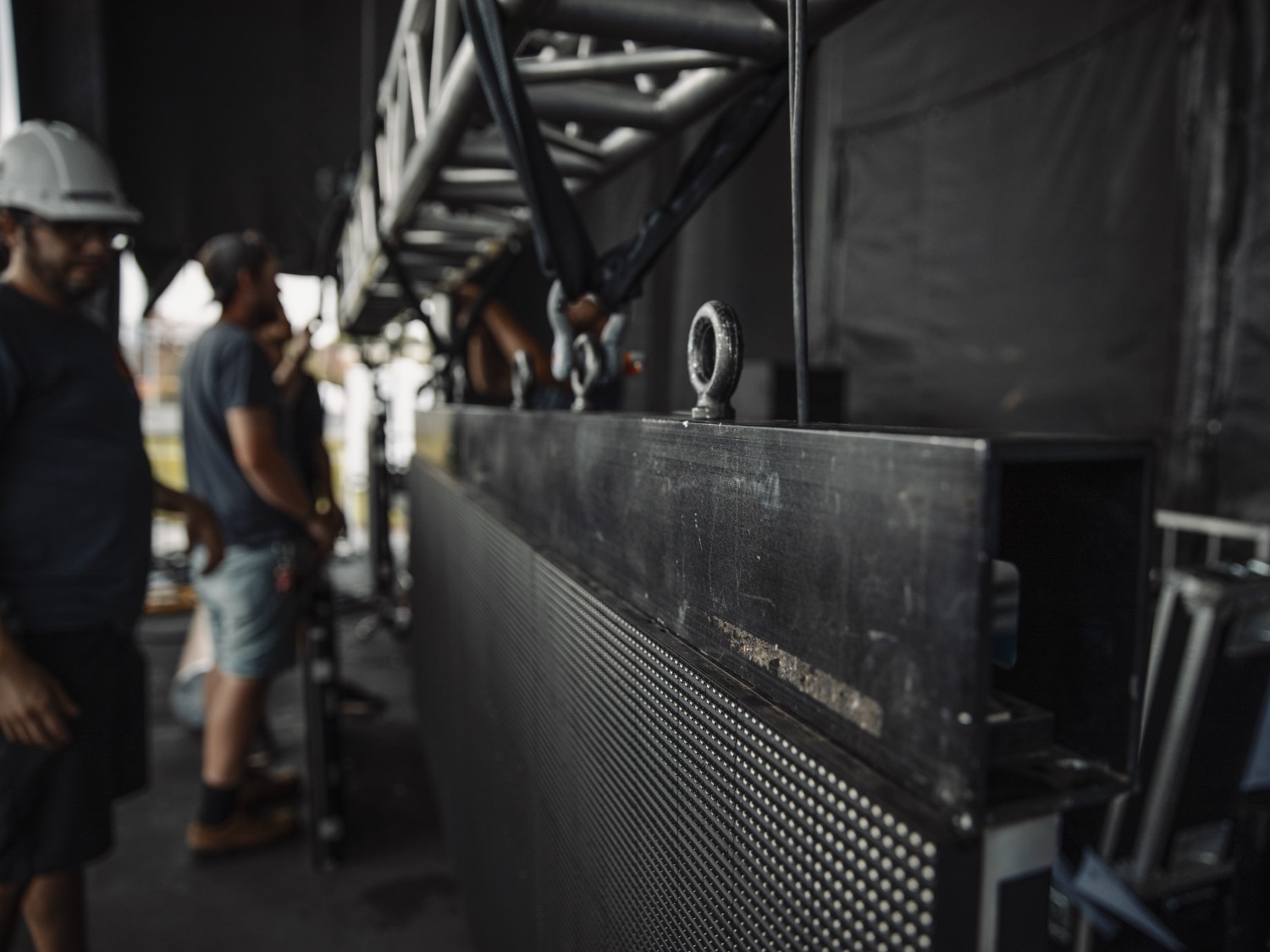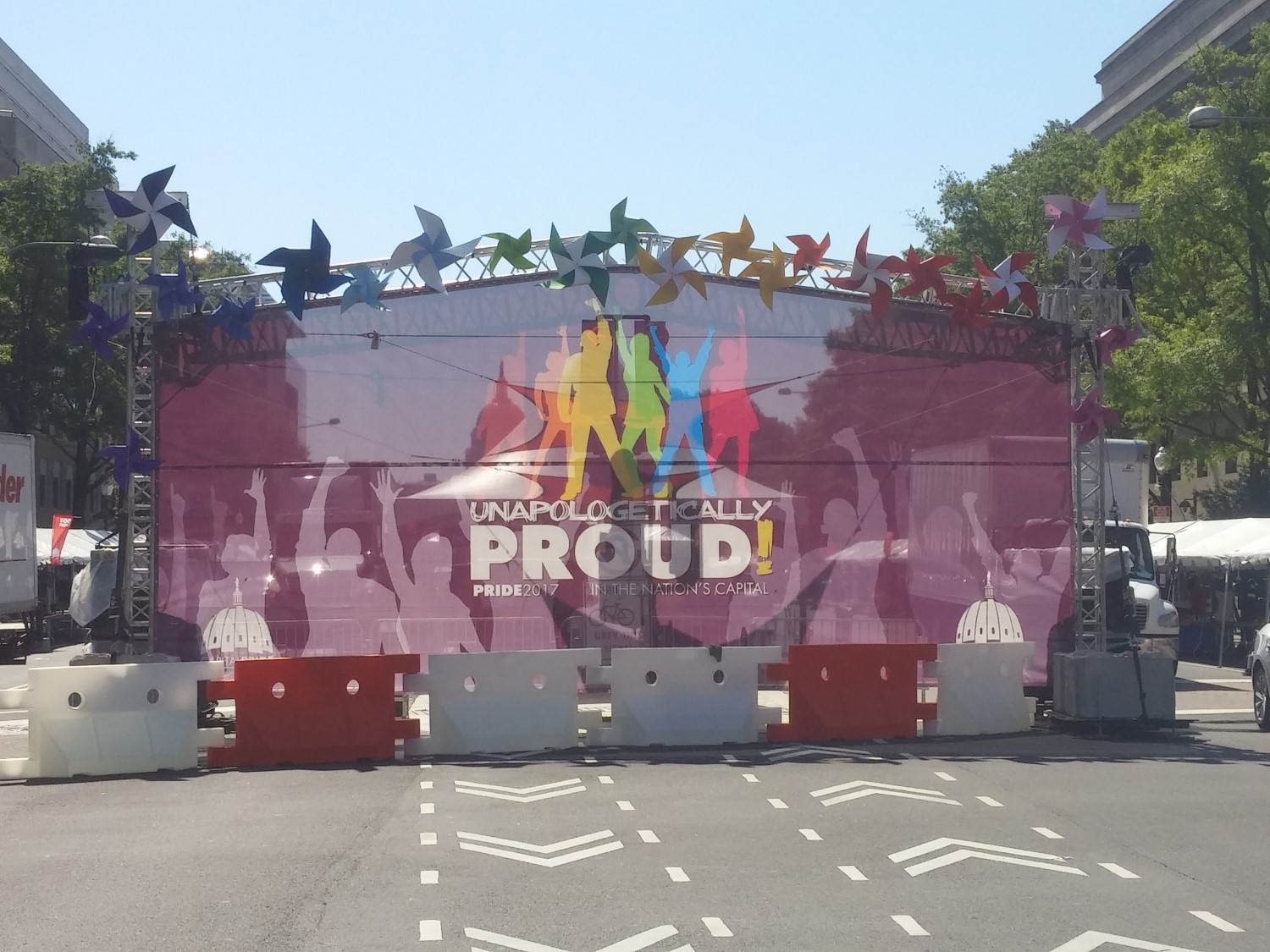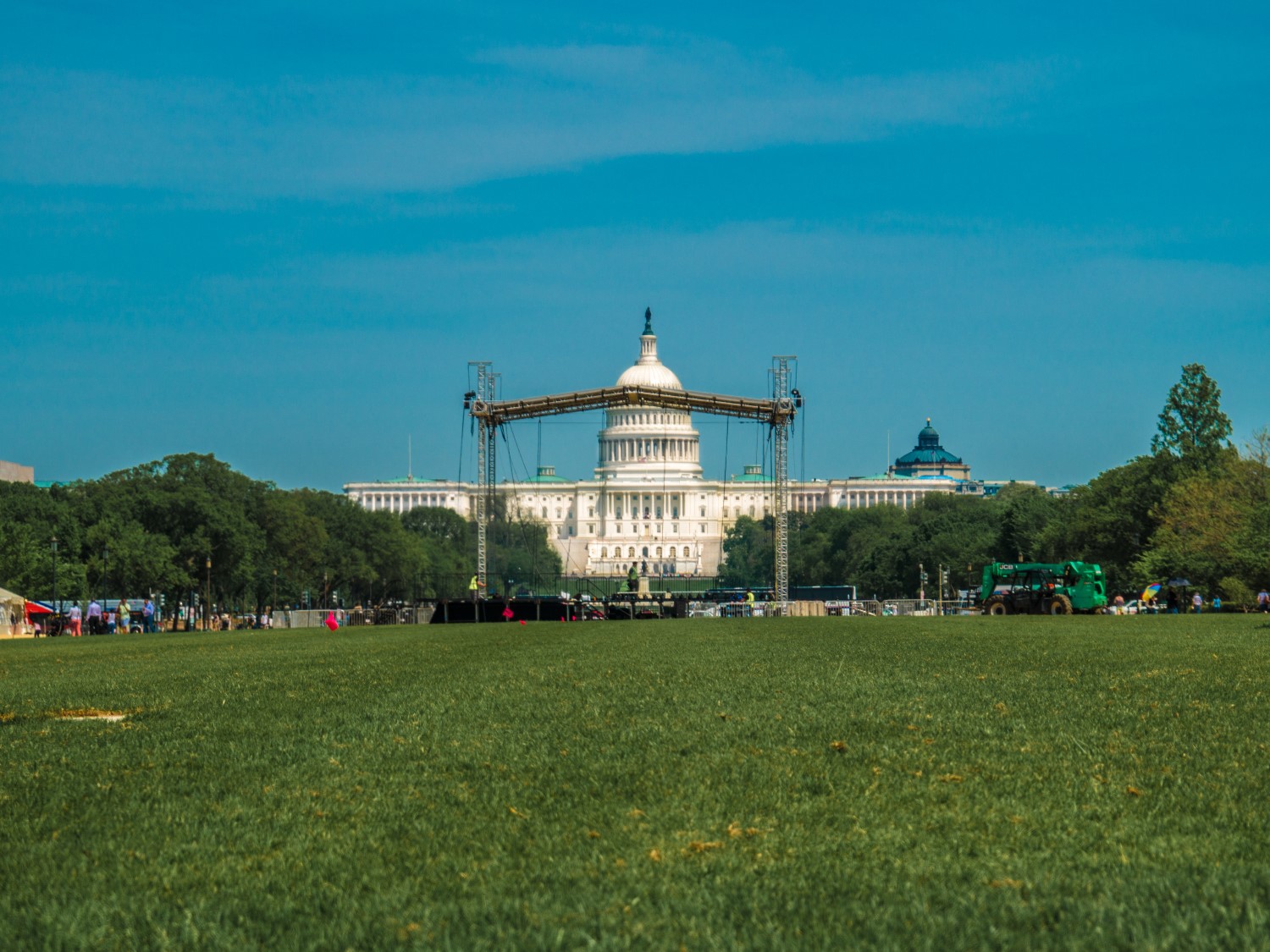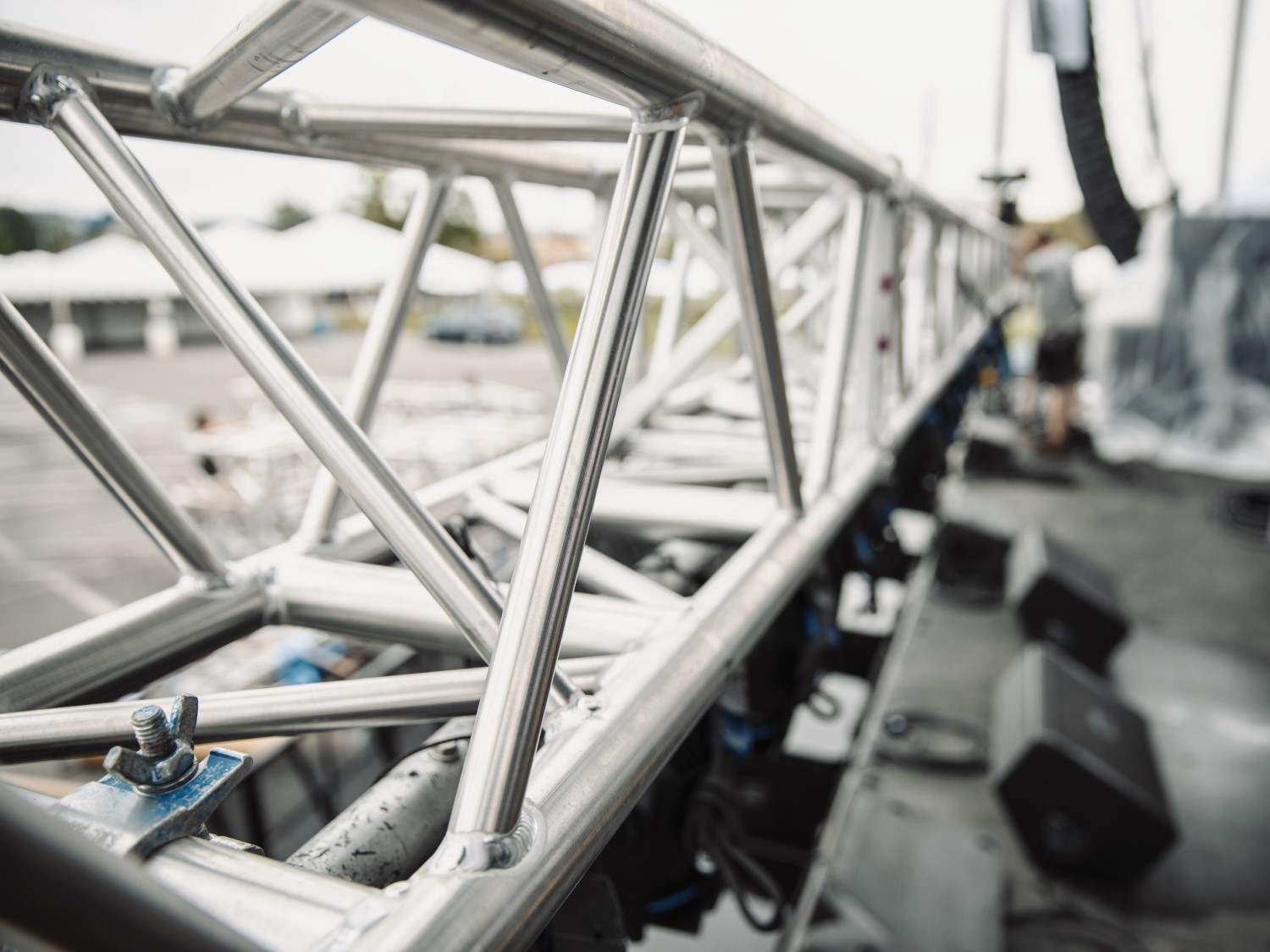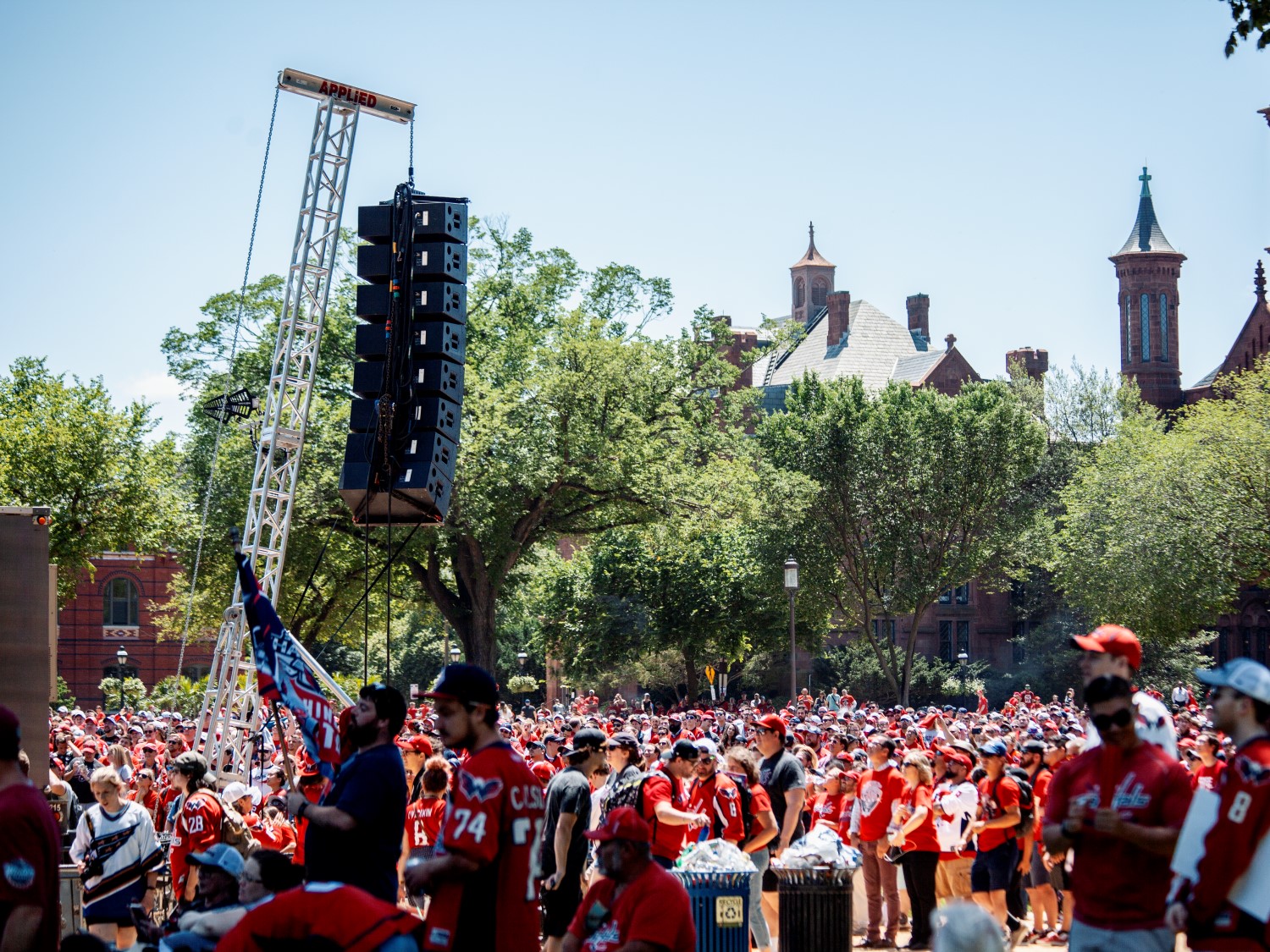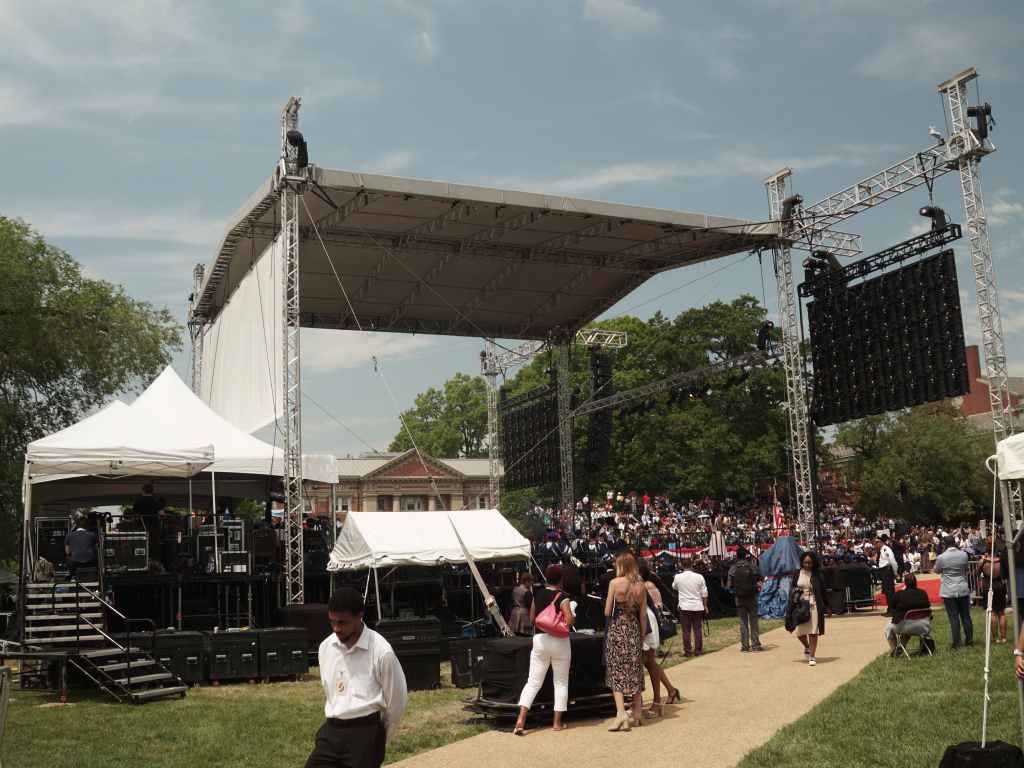 Ground Supported Structures
Our James Thomas Self Climbing Tower System is an ideal solution for outdoor applications, and in venues where rigging points are unusable or unavailable. With a rating of two tons per tower, and the ability to deploy in multiple configurations, this system is a powerful production tool capable of accommodating a variety requirements. 
Safety is our highest priority in every rigging and structure project. Implementation of proper use and practices begin prior to loading the truck with regular, documented inspection of all truss and rigging equipment. Rigging plots, load calculations, and an Engineer's stamp of approval are ascertained prior to each installation. Site Specific Weather Monitoring is employed as a standard for all outdoor events. From layout and design through load out, you will rest assured knowing our team of experienced professionals has has taken every precaution to ensure a safe and successful production.
Proudly deploying these leading brands: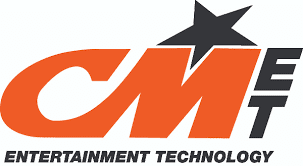 Why wait? Get in touch today!