Custom Staging
& Structures

Need to rent a stage for your event? We've got you covered.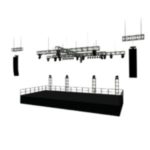 Performance Staging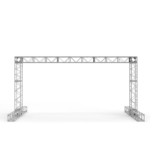 Ground Supported Truss Structures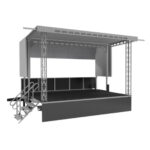 Mobile Stage Rentals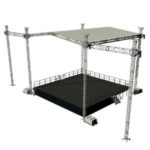 Self Climbing Truss Roof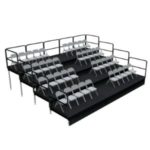 Tiered Risers
Not Sure about What you need?
We can help.

With an extensive inventory of Audio Systems, Stages, Truss, and LED Video Wall equipment housed in Baltimore, MD, we are outfitted to service all scales of live event production.
Click on product below to learn more!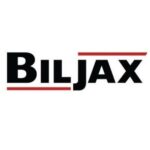 Our modular Biljax stage decks are contructed with a steel frame and 3/4″ plywood. They are load rated at 150lbs per square foot, OSHA approved, and certified with an engineering stamp for structural safety and stability. Every stage build is guaranteed to be sturdy, level and secure. Skirt, backdrop, banner, roof, and floor options are available to ensure your stage looks and feels exactly how you desire.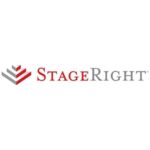 StageRight portable stage systems are available in a variety of configurations to fit your needs and are perfect for any venue including schools and churches. Solid, yet simple. Our portable stage support system is the original "bridging deck" performance stage, which uses fewer supports. This allows you to slash setup and leveling time, while giving your users a sturdy, rock-solid portable performance stage platform.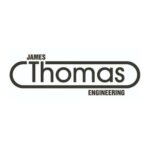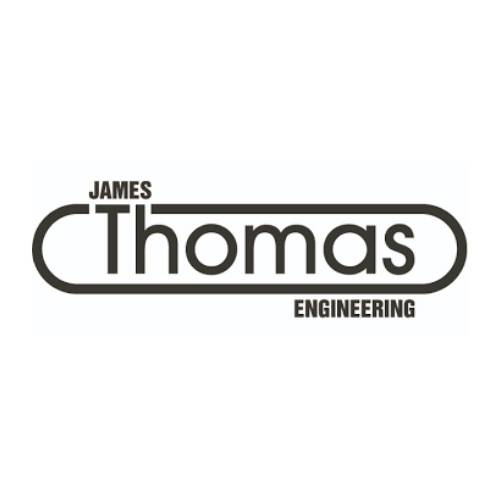 Our James Thomas Self Climbing Tower System is an ideal solution for outdoor applications, and in venues where rigging points are unusable or unavailable. With a rating of two tons per tower, and the ability to deploy in multiple configurations, this system is a powerful production tool capable of accommodating a variety requirements.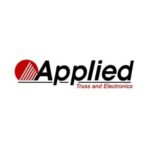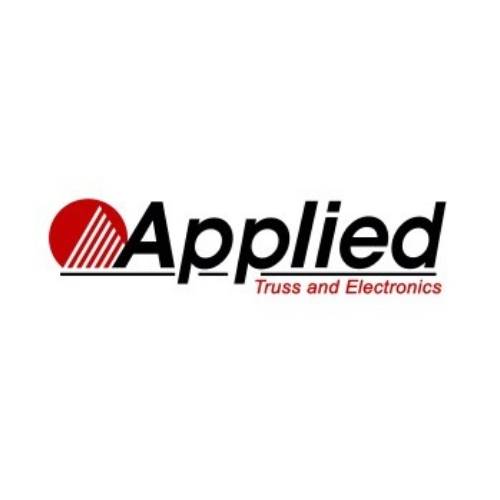 Our LA16-35 Line Array Towers by Applied provide style, function and value for flying a variety of popular line array speaker systems and LED video walls, making them a perfect solution for indoor and outdoor events.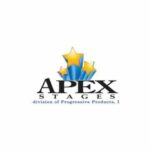 APEX Mobile Stages are a versatile and popular staging option for small, medium and large scale events. Capable of being built on grass, asphalt, concrete and even sand, these mobile stage as sure to impress!.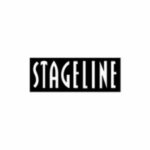 Stageline mobile stage structures unfold hydraulically into a self standing covered stage. Setup and takedown operations, including the installation of banners, screen, sound and lighting equipment, are done at ground or stage floor level making it simpler, safer and more efficient.
Special offer for New Clients

Give us the opportunity to earn your business

We offer a variety of staging equipment from camera risers and press risers to custom built truss systems. Be it a small, intimate event, or a large touring production, our designers will work with you to achieve the structure you desire.

Check out some of our other products that you may be interested in!