Need to rent a professional sound system for your event? We've got you covered.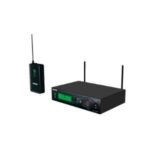 In-Ear Monitors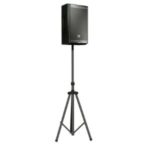 Self Powered Speakers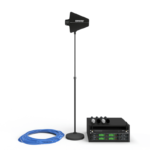 Wireless Microphones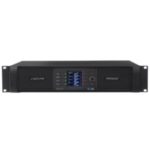 Digital Amplification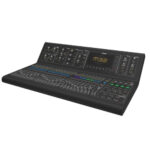 Digital Audio Console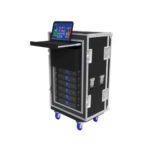 Digitally Networked Systems
Not Sure about What you need?
We can help.

With an extensive inventory of Audio Systems, Stages, Truss, and LED Video Wall equipment housed in Baltimore, MD, we are outfitted to service all scales of live event production.
Click on an event service category below to learn more!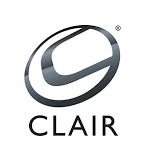 Our Clair Global I Series Line Array System is sure to impress. This versatile speaker system is perfect for medium to large indoor and outdoor applications.
Popular in the corporpte audio world, our JBL VRX speaker system is perfect for your small, to medium sized event for speaking engagments, and bands!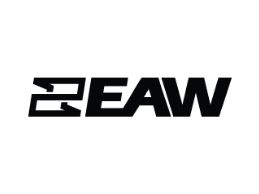 Our EAW KF650 Point Source Array Speakers are tried and true! Powered by Lab Gruppen PLM Amplifiers, these speakers pack punch!
Special offer for New Clients

Give us the opportunity to earn your business

Industry leading amplification and processing included with every system

Check out some of our other products that you may be interested in!