Need a professional Sound System? We've got you covered.
click play to see this system in action!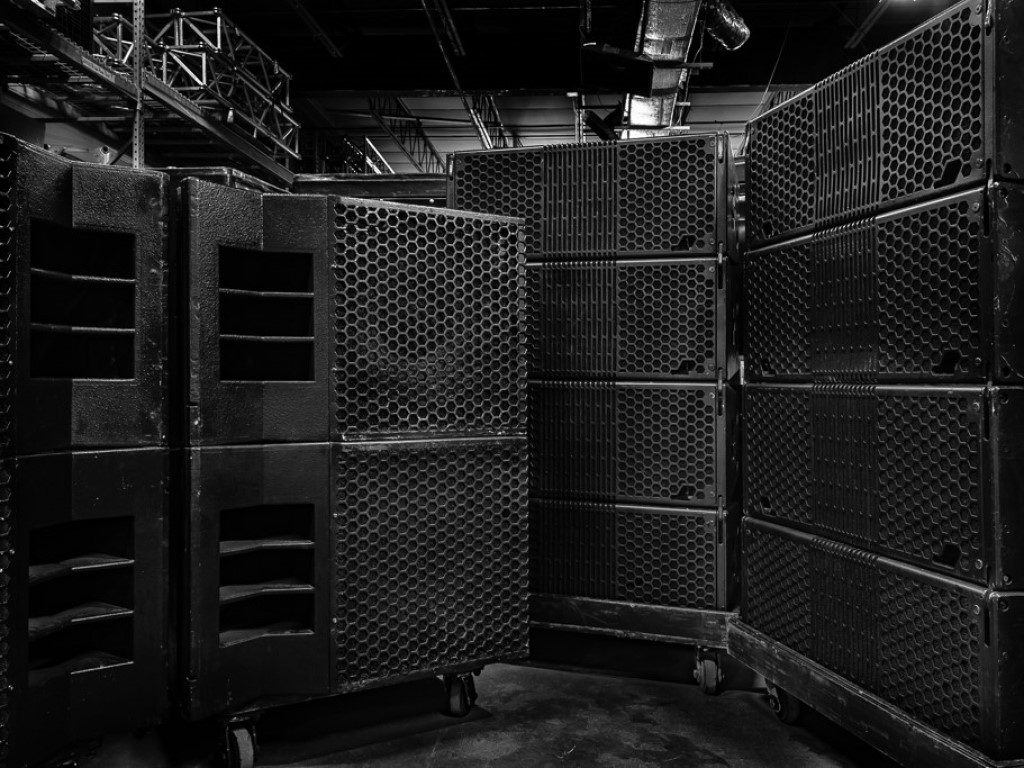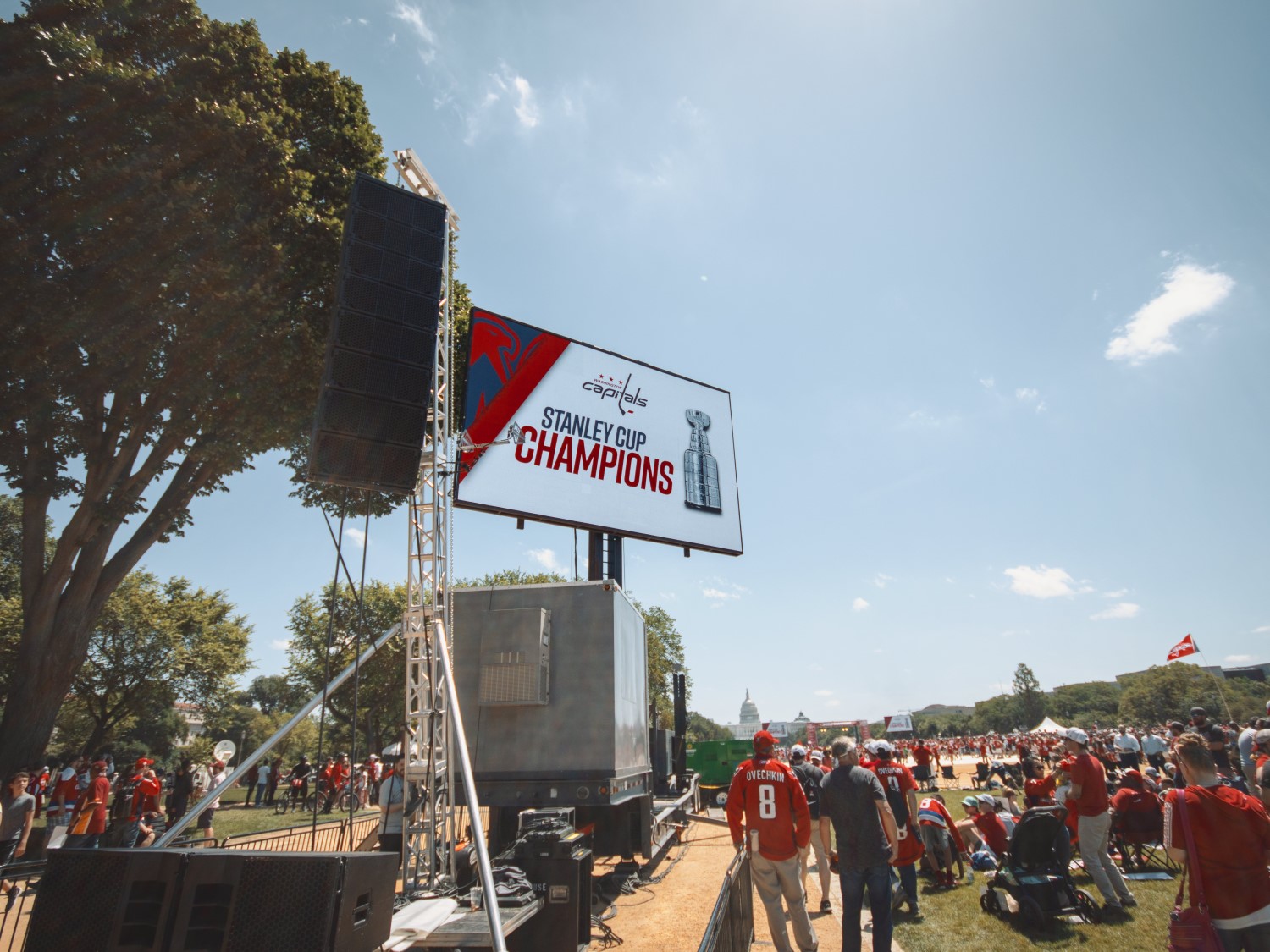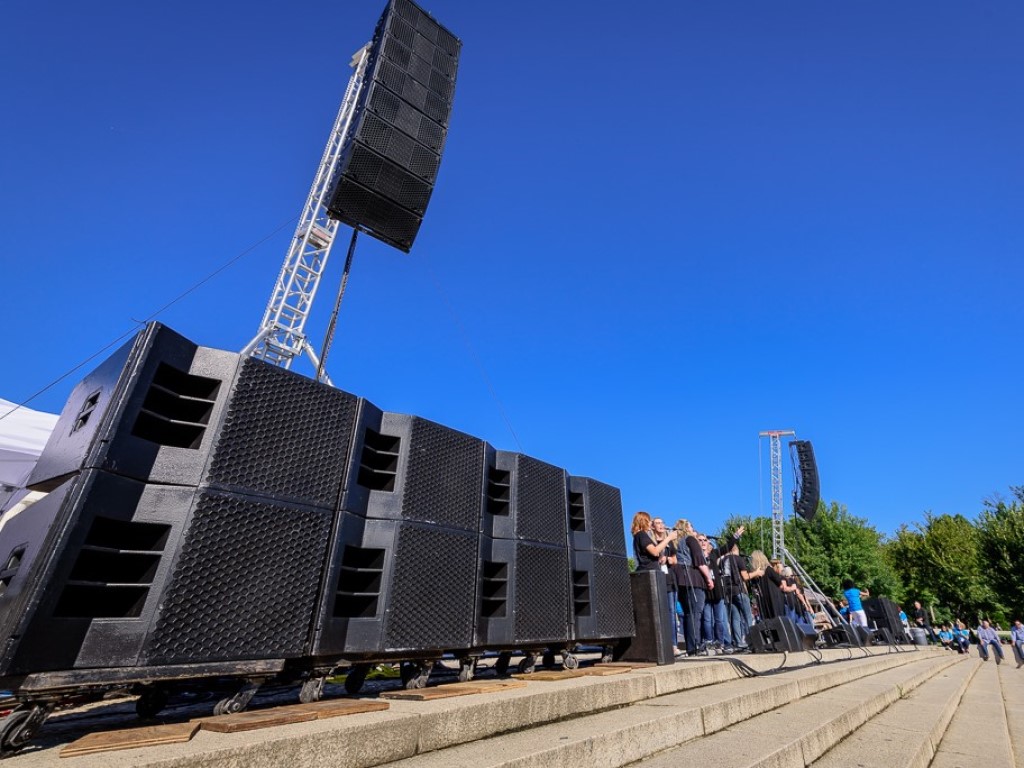 Clair i-Series Line Array
Clair i3 Line Array Speaker Cabinet
The Clair i-3 line array offers 3-way operation for extremely consistent SPL, frequency response, and controlled directivity, throughout the venue. A centrally located mid/high section delivers 140 degree horizontal by 10 degree vertical coverage and is symmetrically flanked by two low frequency tuned reflex chambers.
Clair i-5B Subwoofer Speaker Cabinet
The i-5B features a single, vented 18 inch speaker enclosure designed to provide maximum bass impact in conjunction with any Clair i-Series line array system. This high performance cabinet delivers exceptionally clean, tight low frequency output throughout the venue, and is ideal for any medium to large indoor and outdoor application.
Clair FF-2 Front Fill Speaker Cabinet
The Clair FF-2 solves defined coverage issues with superior audio quality, and an unobtrusive design. This makes it the ideal solution as a proximity fill, near field monitor, or a portable distributed system.
JBL VRX 900 Series Curvature Array
The VRX932LA is a light-weight, compact 12″ two-way line array speaker system designed for use in arrays of up to six units. It is an ideal choice when line array performance is needed but the venue size does not call for the very long-throw characteristics of larger line arrays.
JBL VRX 918s - 18" subwoofer
The VRX918S is a compact, high power, suspendable subwoofer system containing an 18″ woofer in a front-loaded, vented enclosure.
JBL VRX 915m 15" Bi-amplified Monitor Wedge
The VRX915M is a dedicated compact and lightweight 15″ touring class floor monitor. It's symmetrical designed enclosure enables convenient left right orientation. With it's low stage height and JBL's latest nerdymium-magnet transducers, it delivers world class performance in the most demanding applications.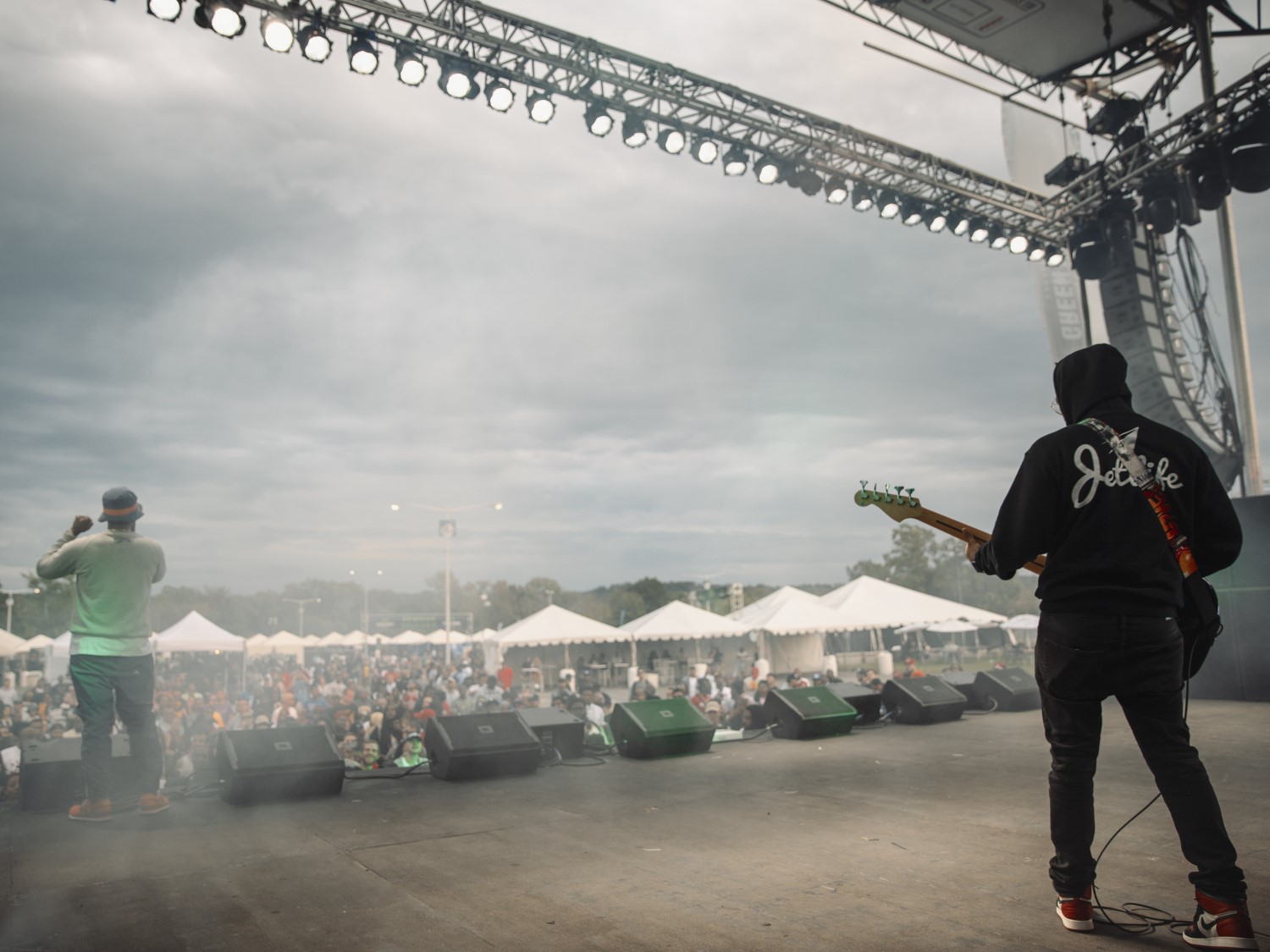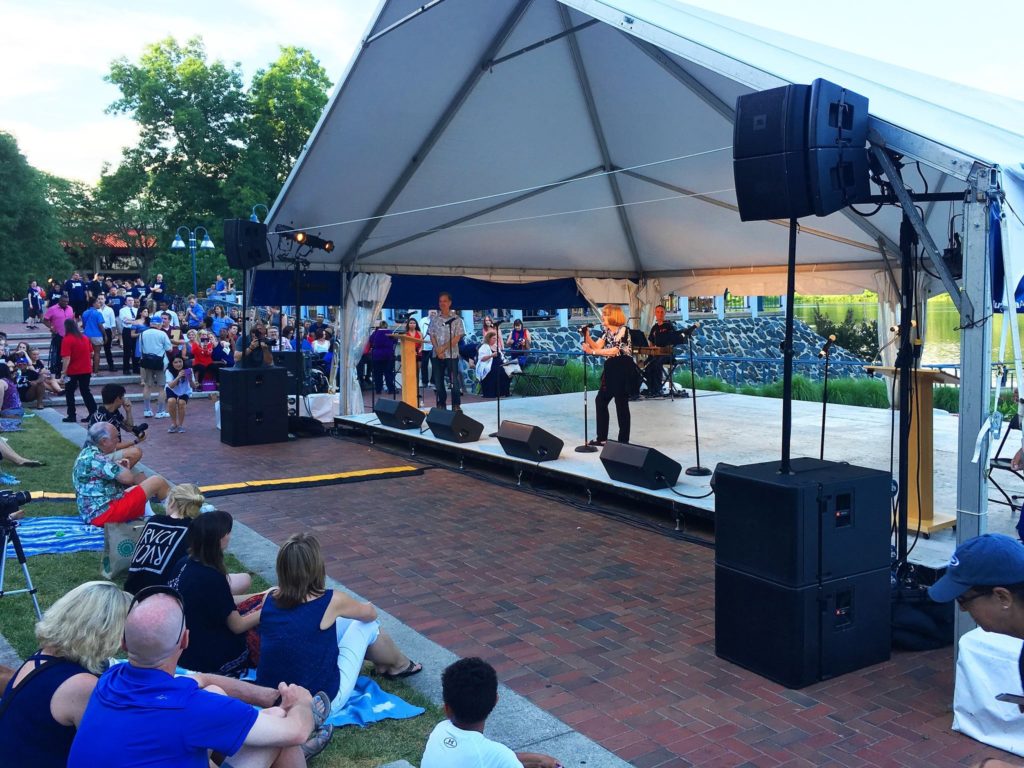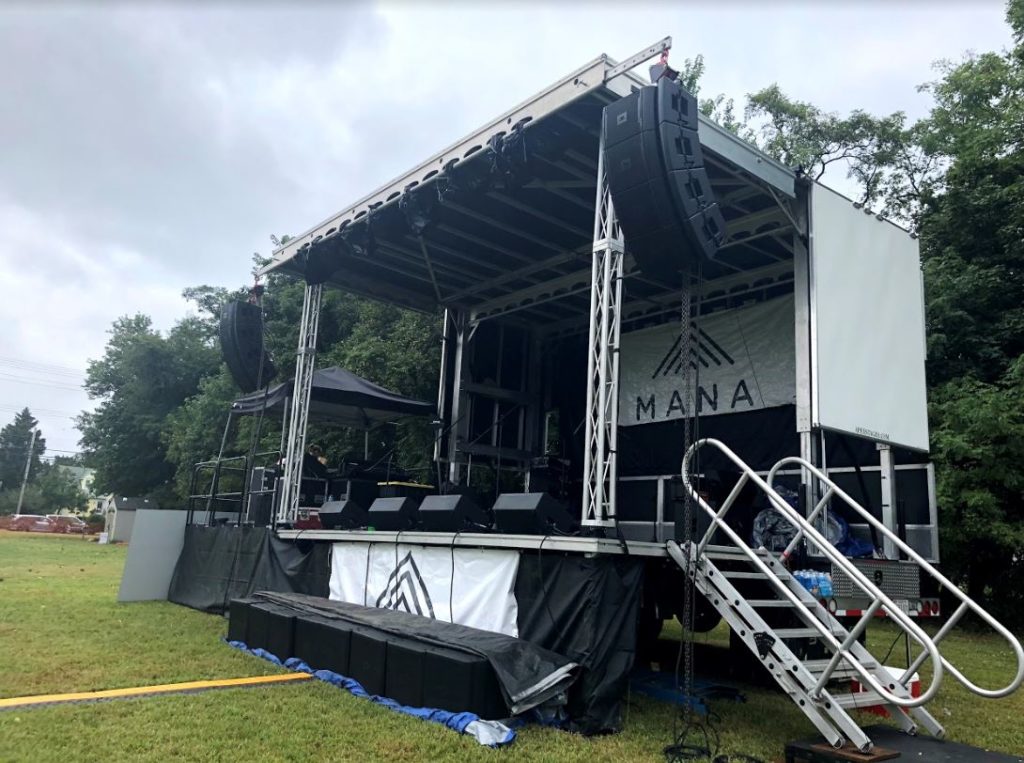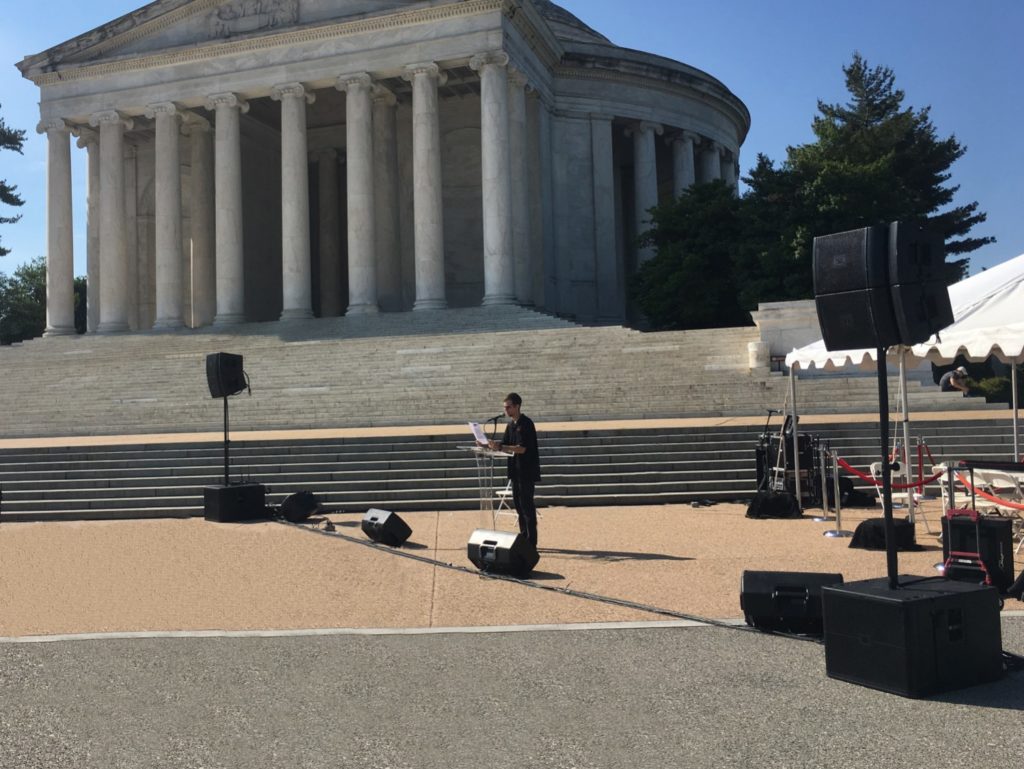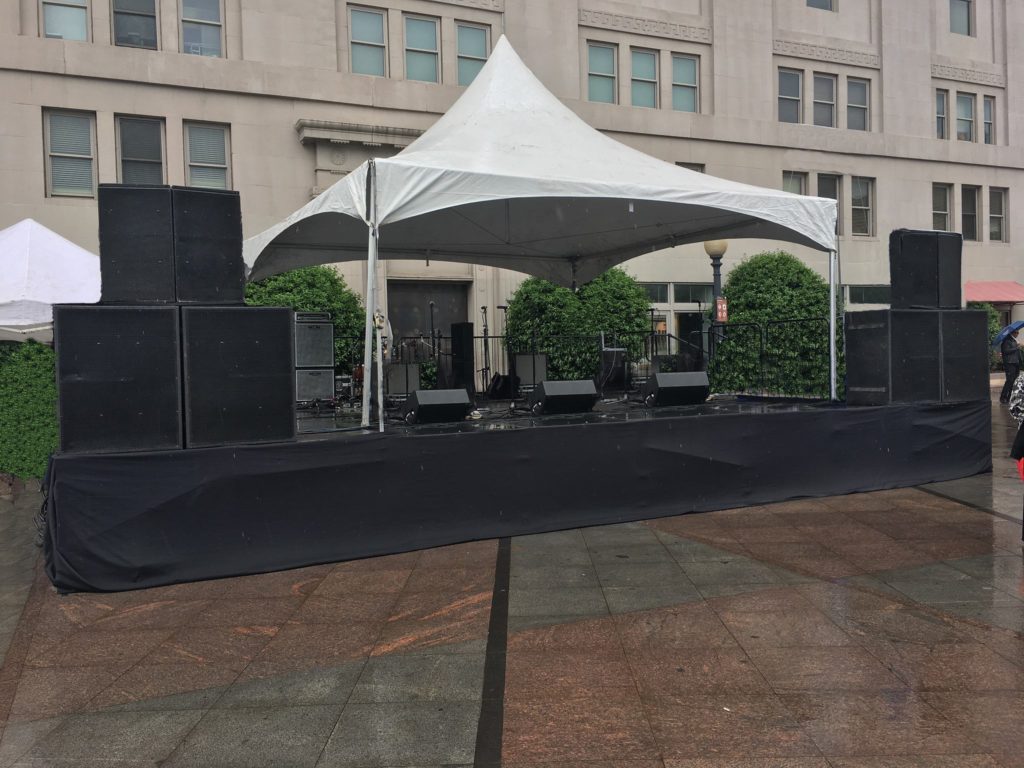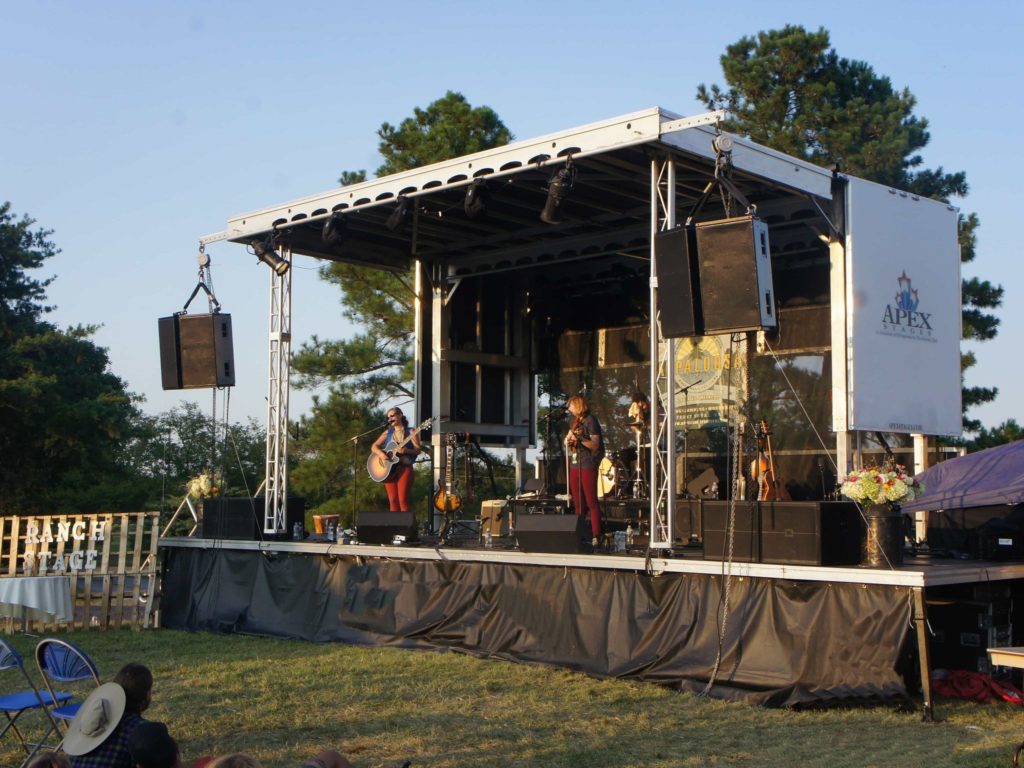 EAW KF650 Point Source Array
The KF650e is a 3-way, tri-amplified full range system in a vented trapezoidal enclosure. Included is a 15″woofer in a wave guide cavity, a horn-loaded 10″ mid-range cone and a 2″ exit compression driver mounted co-axially in the wave guide cavity on a 60 x 45 constant directivity horn. Suspension hardware allows these cabinets to be flown to obtain optimal coverage.
Custom Dual 18" Subwoofer
Klassic Sound & Stage's custom dual 18″ sub woofer is the perfect match for our EAW KF650 point source system. Front loaded with (2) B&C drivers, these boxes pack the punch you're looking for!
The PLM 20,000Q Powered Loudspeaker Management system seamlessly integrates an extraordinarily powerful four-channel amplifier platform with Lake Processing, Dante networked signal distribution, accurate load verification, and real time performance monitoring.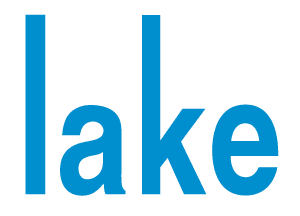 The advanced technology of LAKE Processing provides audio professionals with unparalleled power to shape and optimize sound in a variety of environments. Regardless of the make or type of loudspeaker system, the venue size or acoustics, or the program material, LAKE processing helps to create a more consistent sound with less time and hassle in system set-up. Modules offer precise settings for gain, delay, crossover slope, equalization, and limiting. Exclusive LAKE Processing algorithms are included for Raised Cosine input equalization with Mesa EQ. The LM Series also incorporates Analog input and output Iso-float ground isolation, a cost-effective and audibly superior alternative to isolation transformers.
Dante is the preferred audio networking solution that has been adopted by more pro-audio AV manufacturers than any other networking technology. Dante Controller is more than a configuration and routing matrix, it provides essential device status information and powerful real-time network monitoring, enabling quick identification and resolution of an potential network issues.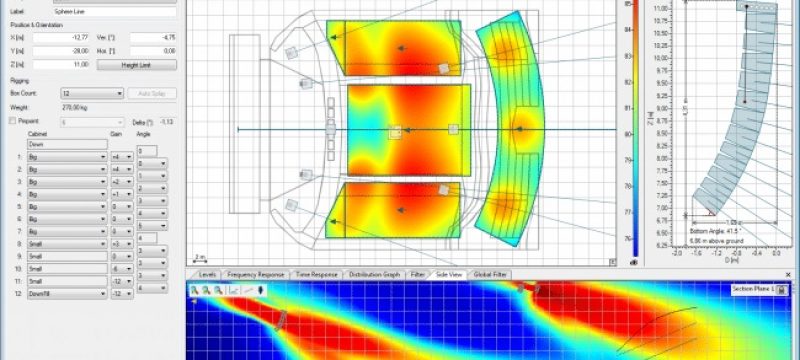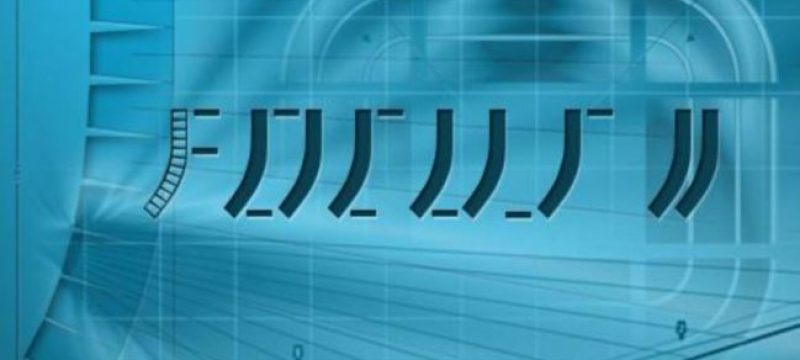 EASE Focus is an acoustic simulation program for 3D modeling of line arrays, sub arrays, digitally steered columns and conventional loudspeakers. System designers can simulate the acoustical performance of the complete sound system to find the optimal setup for a given venue with multiple audience areas, curved and inclining seating. Ease Focus assists the user with many intelligent features such as Auto Splay functions, Virtual EQ, and detailed analysis of sound coverage, SPL and frequency response.
Why wait? Get in touch today!
Clair i-Series Line Array Spec Sheet
JBL VRX 900 Series Sound System Spec sheet
EAW KF650 Point Source Spec sheet
Lab Gruppen PLM 20k Spec Sheet