Need to rent an LED Video Wall system for your event? We've got you covered.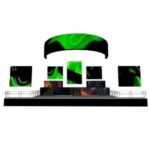 Custom LED Walls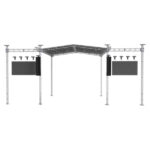 Left & Right LED Video Walls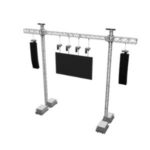 Audio / Video Tower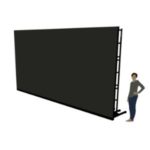 Ground Supported LED Wall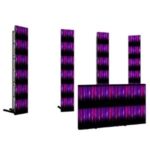 DJ Facade & Backdrop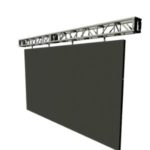 Flown LED Wall
Not Sure about What you need?
We can help.

Looking for a big screen? You've come to the right place! Our indoor and outdoor LED Video Walls are the perfect solution.
Special offer for New Clients

Give us the opportunity to earn your business
Weather rated for outdoor use
Link multiple panels together to create any sized screen you desire.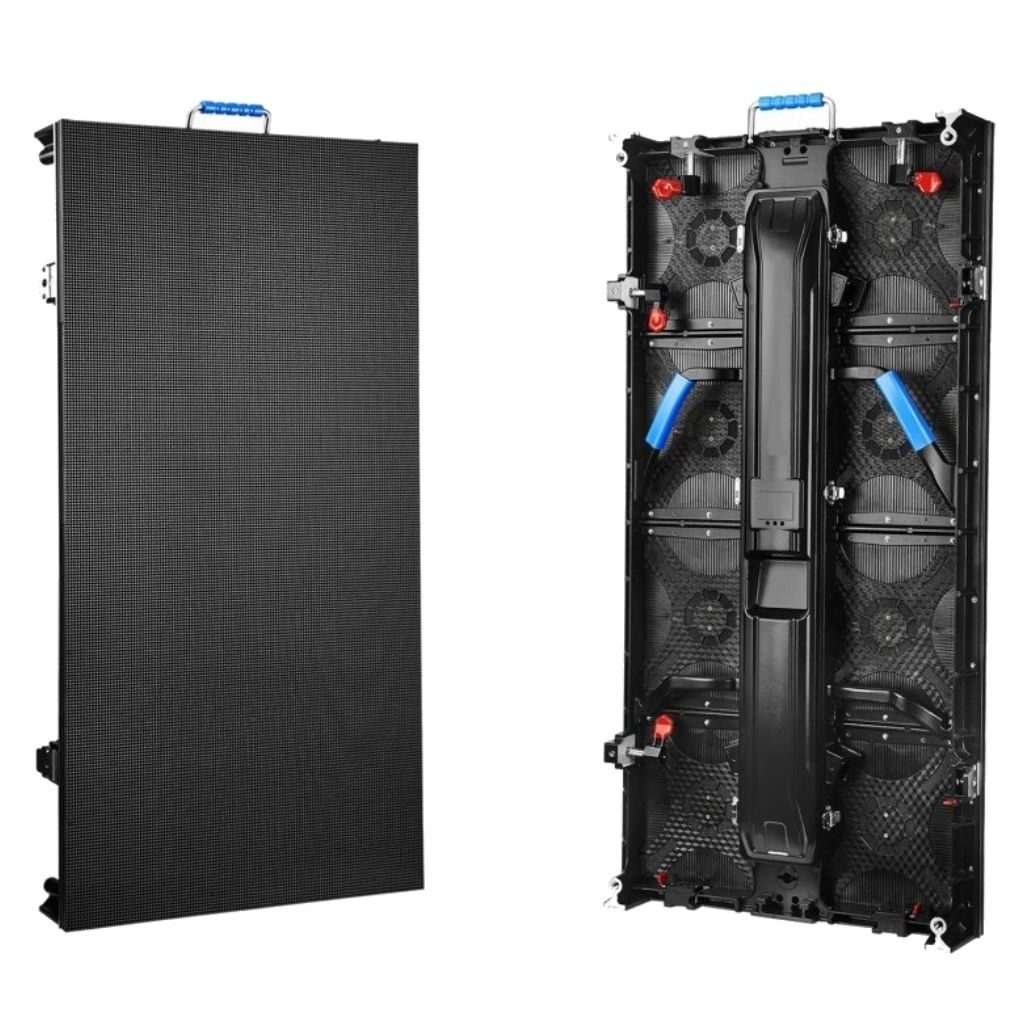 Industry Standard processing and receiving cards.
High quality picture, even in direct sunlight
With 160° viewing angle, your audience will see clearly no matter where they are.

Check out some of our other products that you may be interested in!