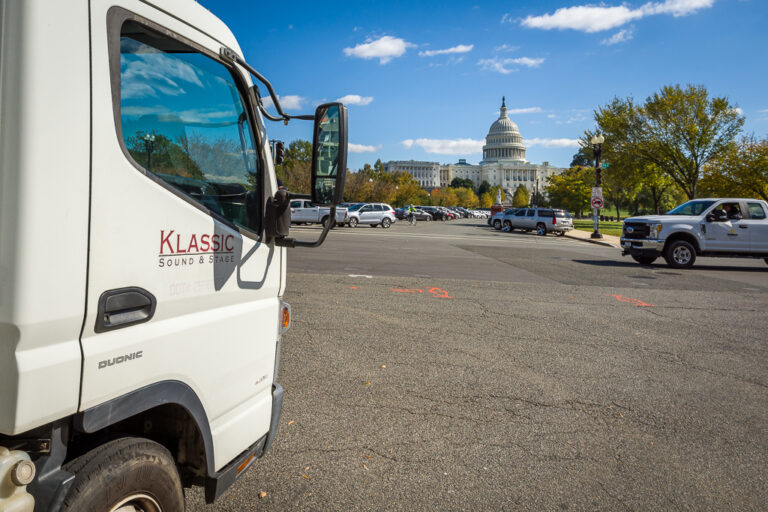 Established in 2006, KSS was born a small company with a big dream.
The goal was not so much to take over the world, rather to carve our niche in it. We envisioned working with clients we believed in, alongside co-workers we liked. We knew that through excellence and honesty, success would be achievable. Our intent… to take pride in our livelihood by executing every conversation, every task, and every contract to the absolute best of our ability.
After supplying Professional Audio and Custom Staging solutions for thousands of successful events throughout the Mid-Atlantic United States, we are a company that is proud, respectful, and grateful. Backed by an encompassing network of industry elites and innovators, with an accredited support system of partners, affiliates, and colleagues, we confidently guide our clients to success. Safely. Surely. Every time.
How we tackle the challenge

Simply put: We supply custom Audio and Staging solutions for special events.

A more in depth explanation: We consult, design, and manage. We plan, prepare, and provide. We are the first to arrive and last to leave. We adhere to professional industry standards and hold expectations high for ourselves, our partners, and staff. We do this 24/7/365 with appreciation for our loyal clients, our trusted employees, and our spectacular journey
Let's start something great together.
Our dedicated team of event professionals want to talk to you. From idea, to planning, through event operation, we are ready to guide, advise and collaborate every step of the way.