Corporate Audio, Video and Lighting

Looking for a meeting and conference event production company to help you with your event? We've got you covered.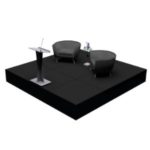 Presentation Risers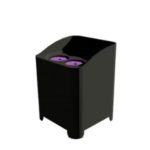 Uplights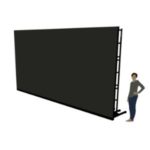 LED Video Walls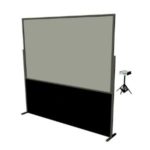 Projectors & Screens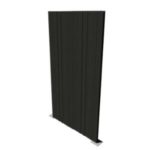 Pipe & Drape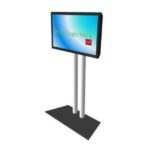 LED TV's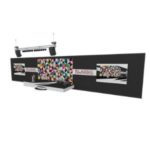 Custom Designed Events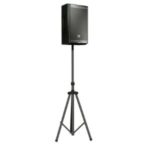 Audio Systems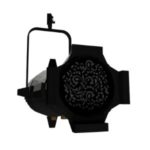 Stage Lighting
Not Sure about What you need?
We can help.

We understand how much you have riding on the success of your event, and we take that personally. Whether it's a large production, general session, small meeting, social event, trade show or intimate gathering, we provide all the event services you need – from strategy and planning to creative services, technology and execution. Our skilled team of experts has the vision and customer-centered perspective to design and deliver an event experience with optimal impact and outstanding results.
[a Few Clients We've Served]
Special offer for New Clients

Give us the opportunity to earn your business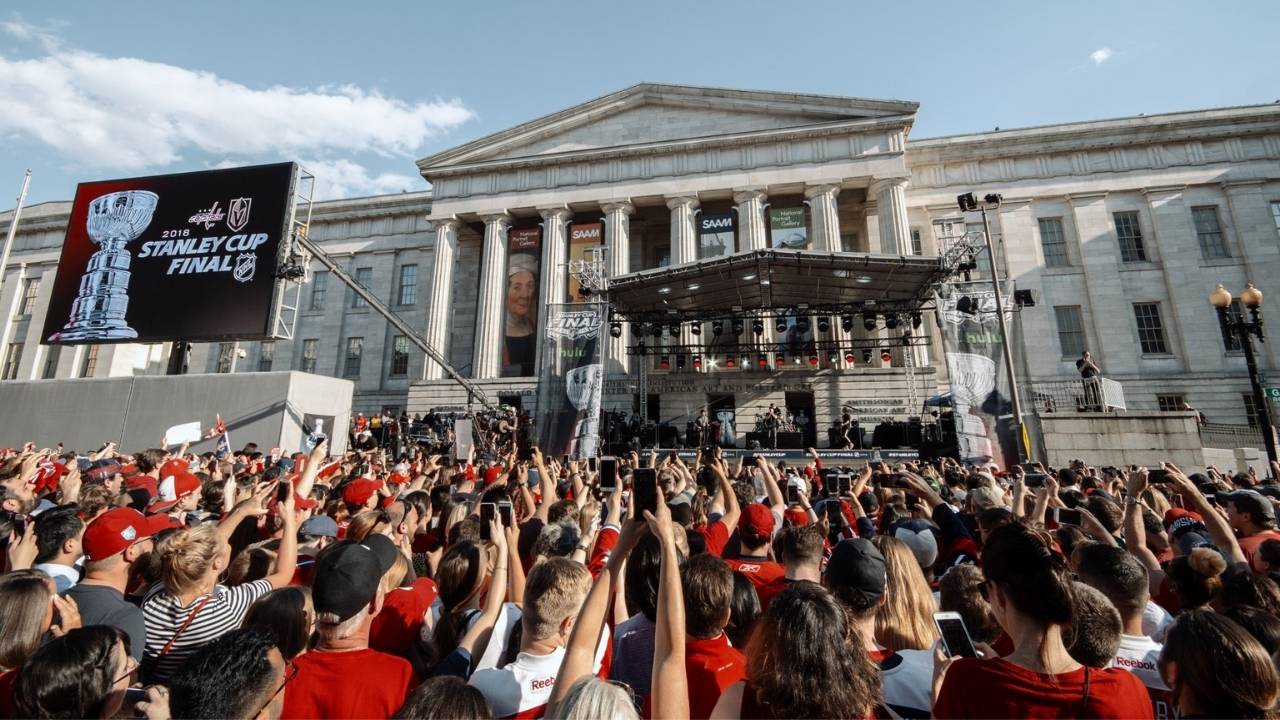 Proud. Humble. Respectful. Honest. Excellent

Experienced. Dependable. Transparent Communication. Attention to detail.
At Klassic, we partner with professionals across and array of industries, to make vision and ideas a reality. Whether your event is high-profile, or small scale, our team is eager to produce the results you are looking for. From conferences, meetings, gala's, fundraisers, award ceremony's and the like, to festivals, rallies and political address we've seen it, and done it!
Headquartered in the Mid-Atlantic Region, Klassic Sound & Stage is willing and able to be where you need us to be. Hotels, convention centers, meeting rooms, offices, auditoriums and the like. Inside, or out, rain or shine. 
Additional Products to Consider

Check out some of our other products that you may be interested in!