Need to rent a professional lighting system for your event? We've got you covered.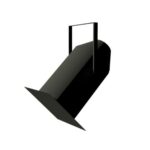 Conventional PAR Lighting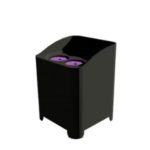 Uplighting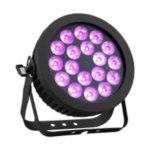 LED Wash Lighting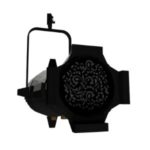 Custom Gobo's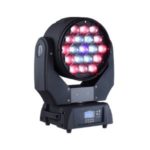 Intelligent Moving Lights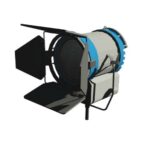 Video Lighting
Not Sure about What you need?
We can help.

We offer a variety of lighting equipment from conventional and LED fixtures to intelligent, moving lights. Be it a small, intimate event, or a large touring production, our designers will work with you to achieve the atmosphere you desire, creating a memorable event that will leave a lasting impression on your attendees.
Special offer for New Clients

Give us the opportunity to earn your business

Check out some of our other products that you may be interested in!