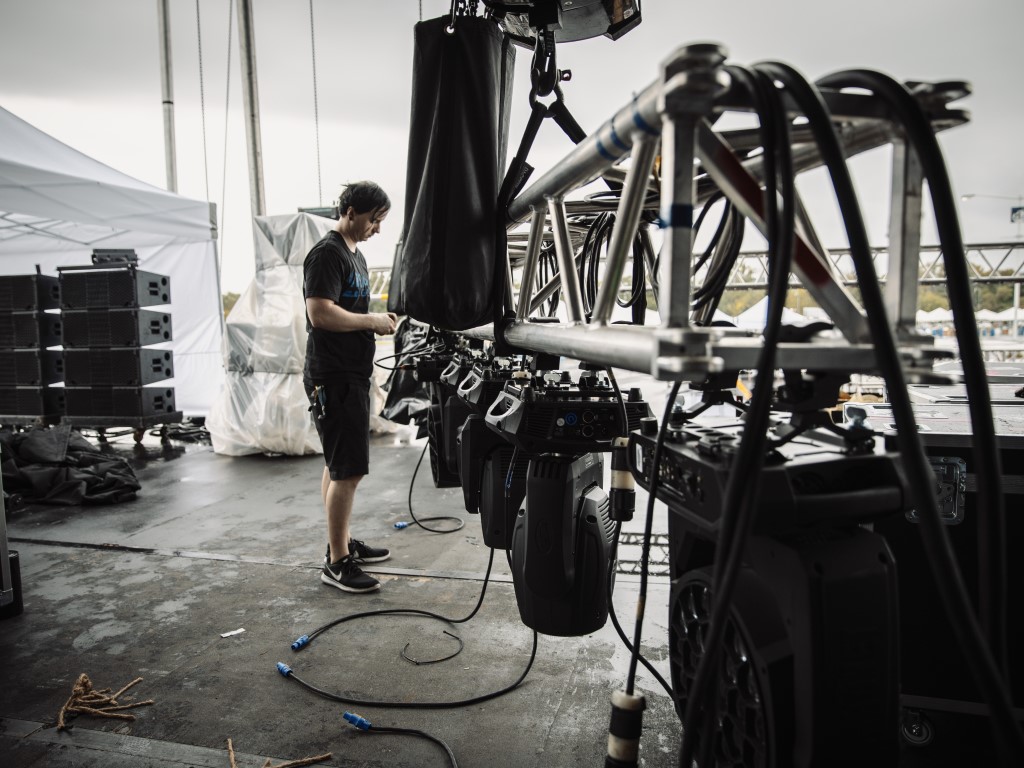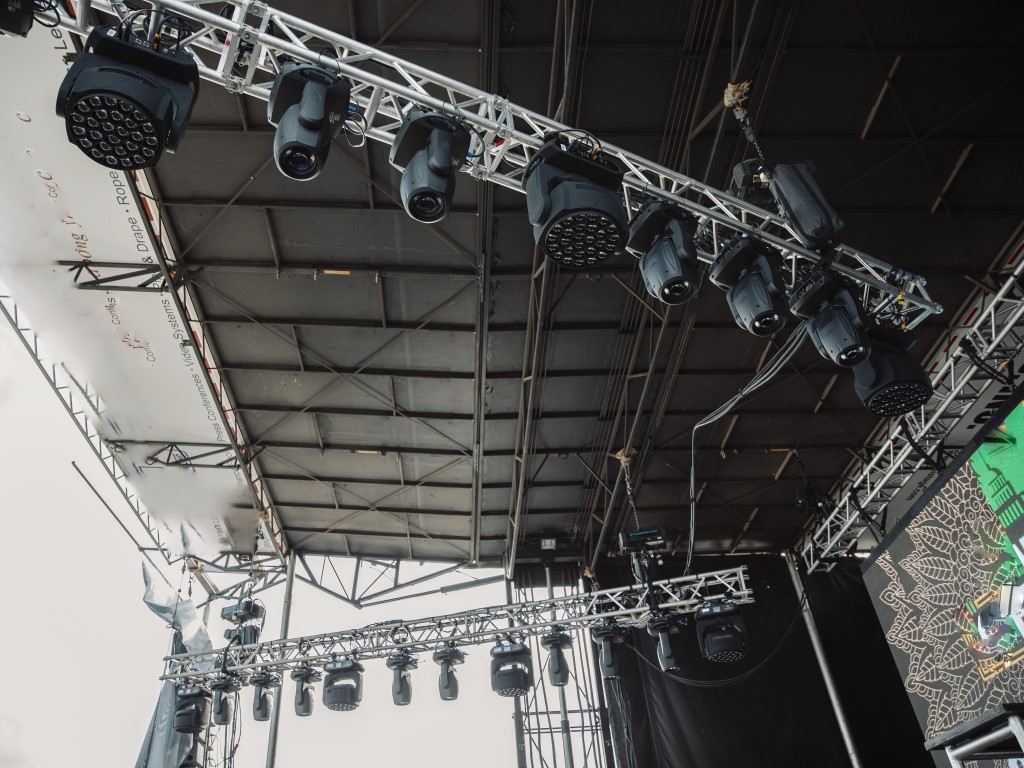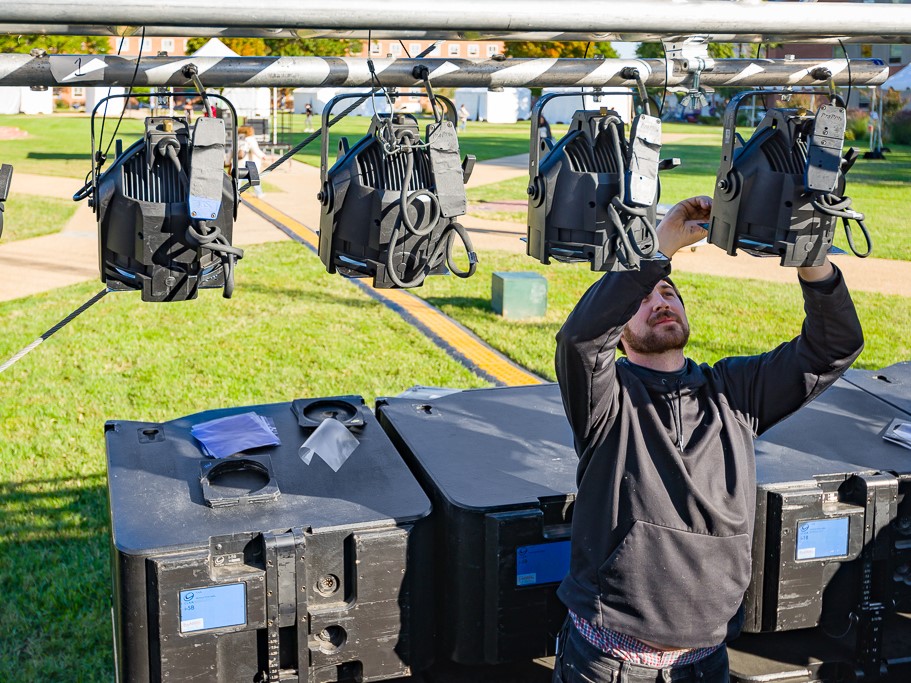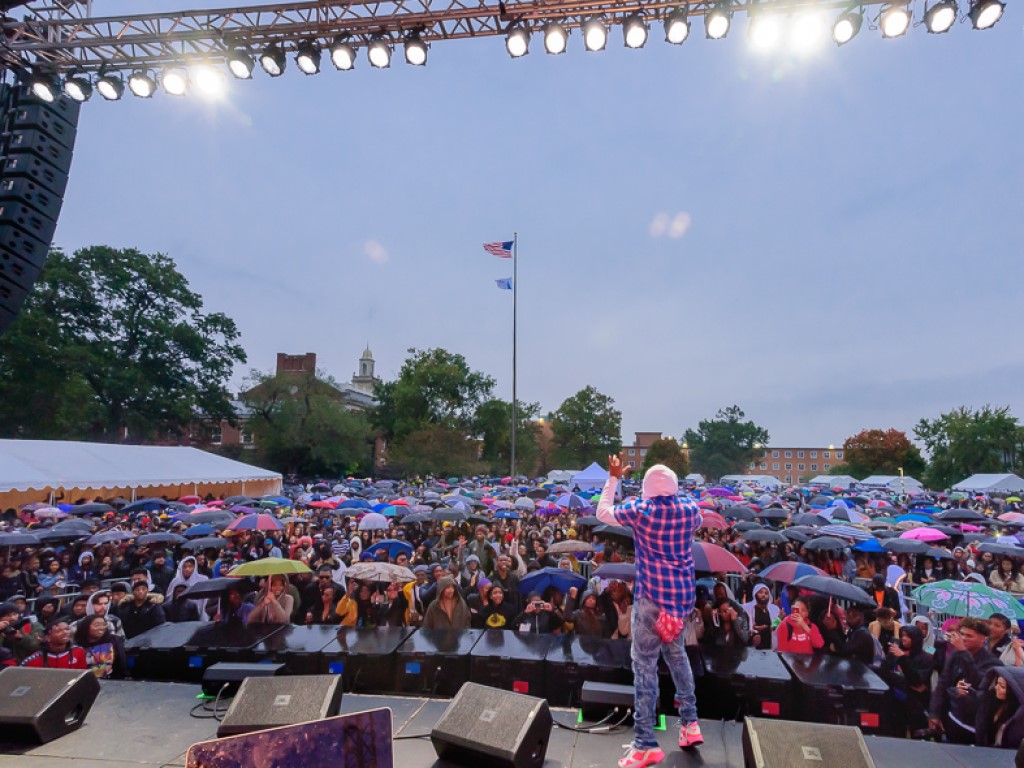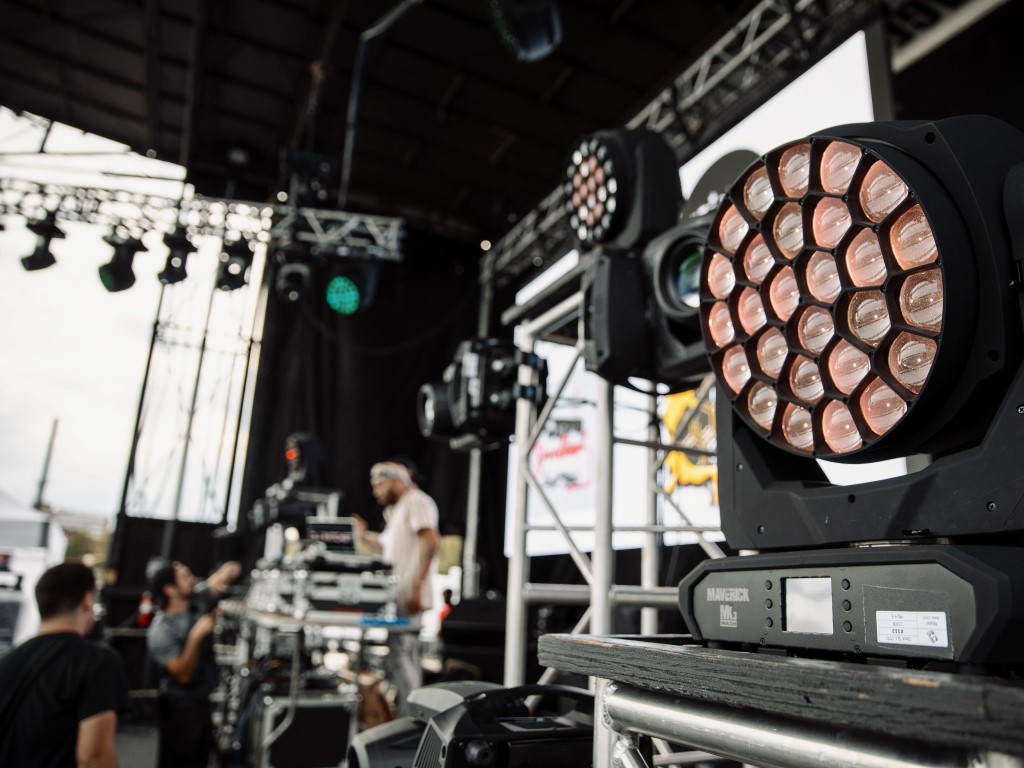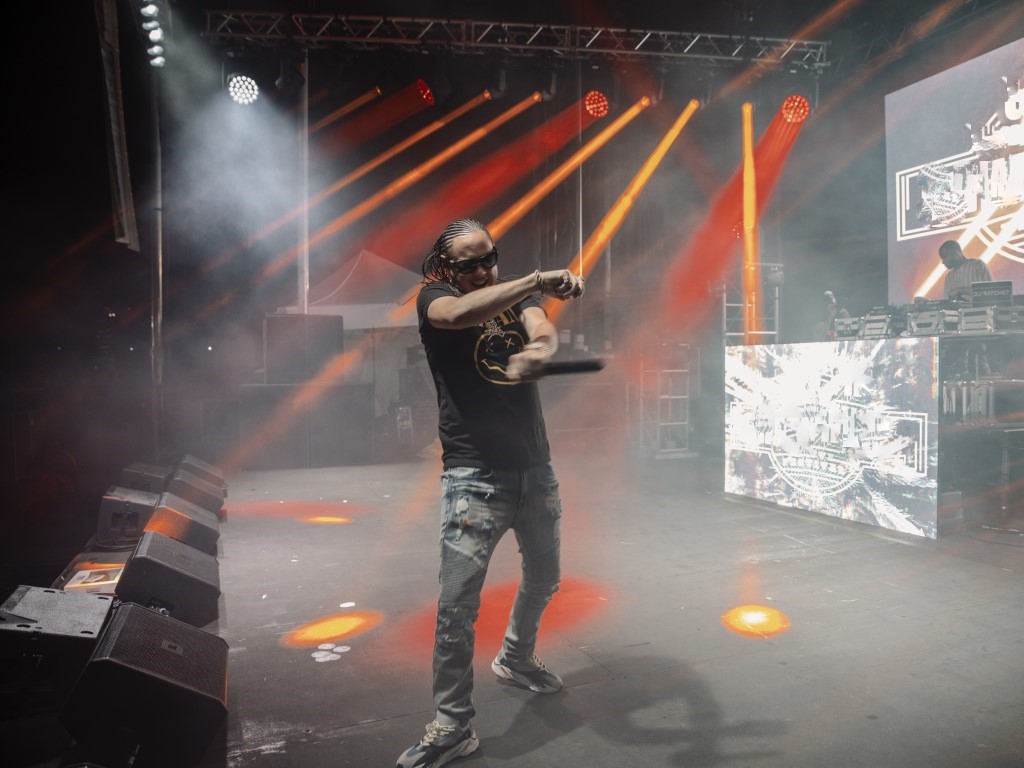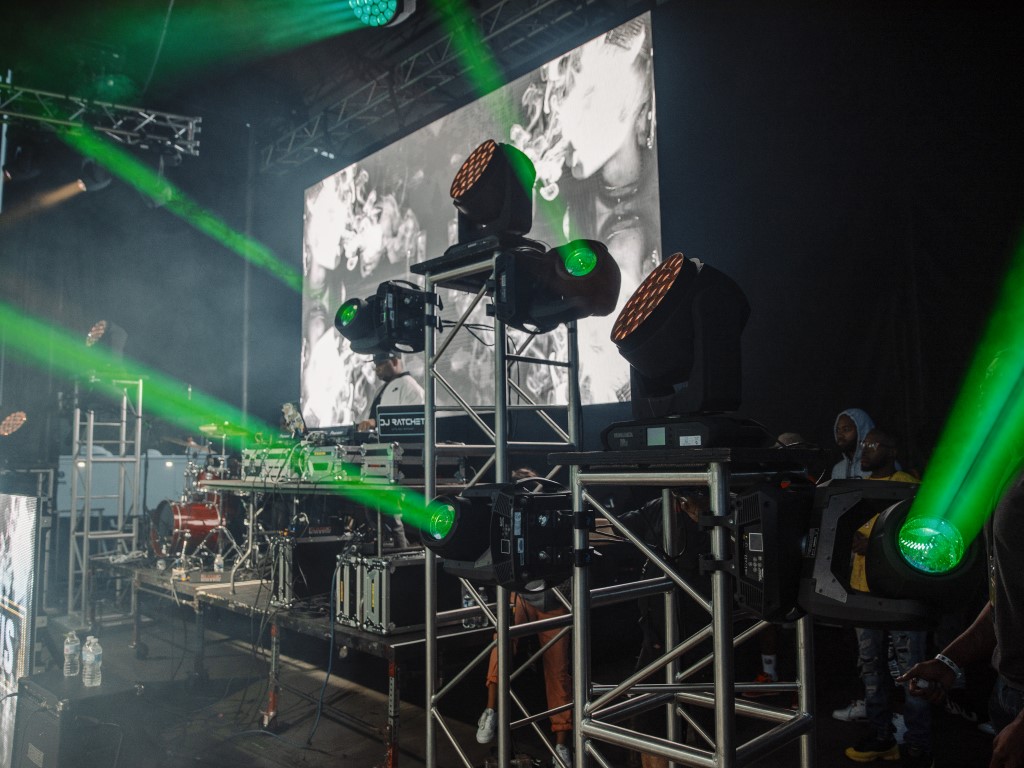 We offer a variety of lighting equipment from conventional and LED fixtures to intelligent, moving lights. Be it a small, intimate event, or a large touring production, our designers will work with you to achieve the atmosphere you desire, creating a memorable event that will leave a lasting impression on your attendees.
Popular Event Lighting Requests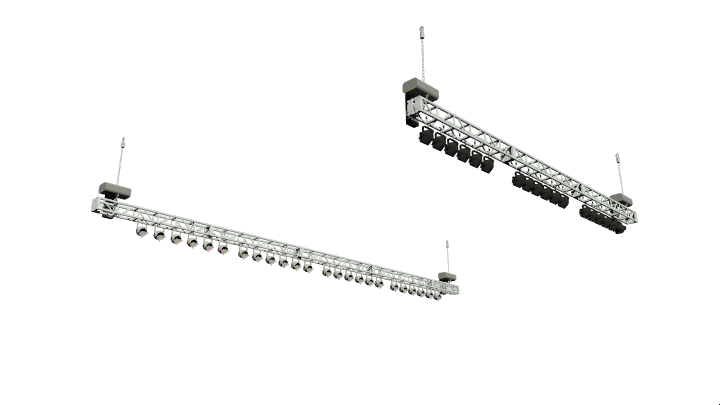 Conventional & LED Lighting on a Span of Truss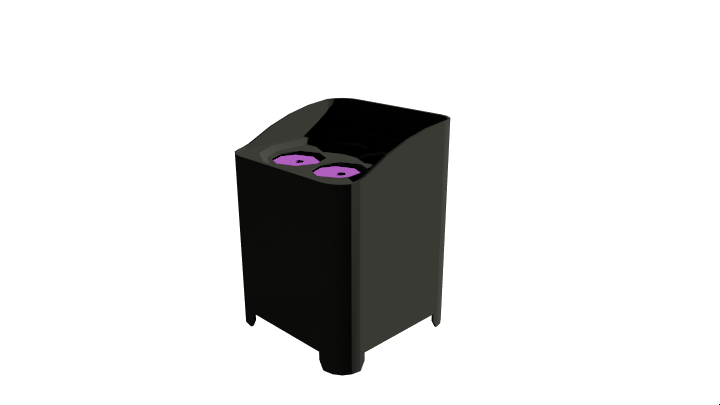 Battery Powered LED Up-lighting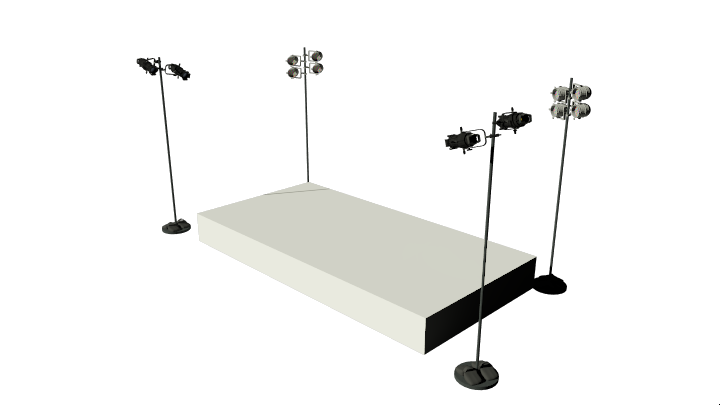 Conventional & LED Lighting on Pipe and Base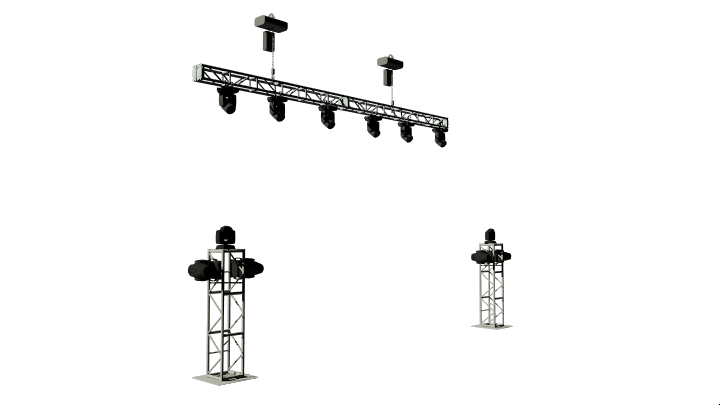 Intelligent Moving LED Lights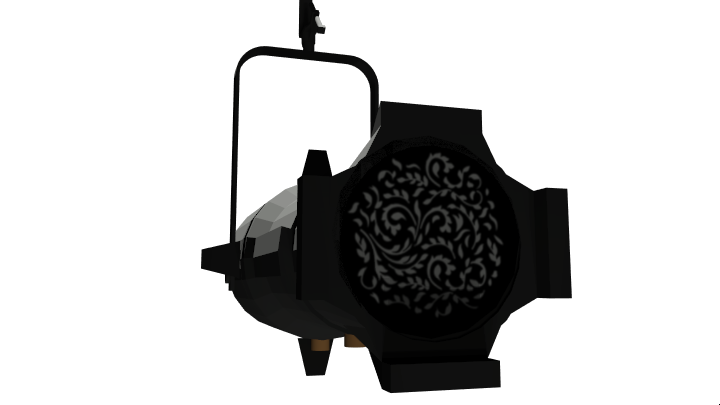 Our team will be with you ever step of the way. We are available anytime to consult and collaborate on your vision. We are equipped and able to bring that vision to life using pre-visualization lighting software and 3D computer aided design (CAD). Our expert staff will compile all necessary technical paperwork including, but not limited to lighting plots, rigging plots and engineering stamps of approval. Finally, along side the Lighting Designer, our dedicated team of event lighting technicians will bring the planning and preparation full circle. 
Proudly deploying these leading brands: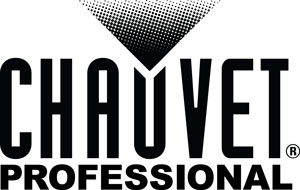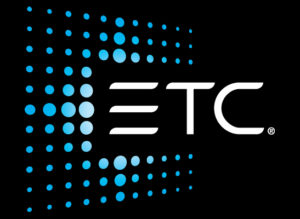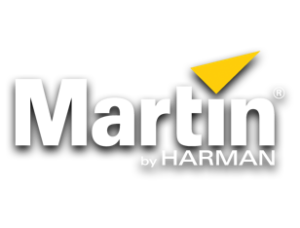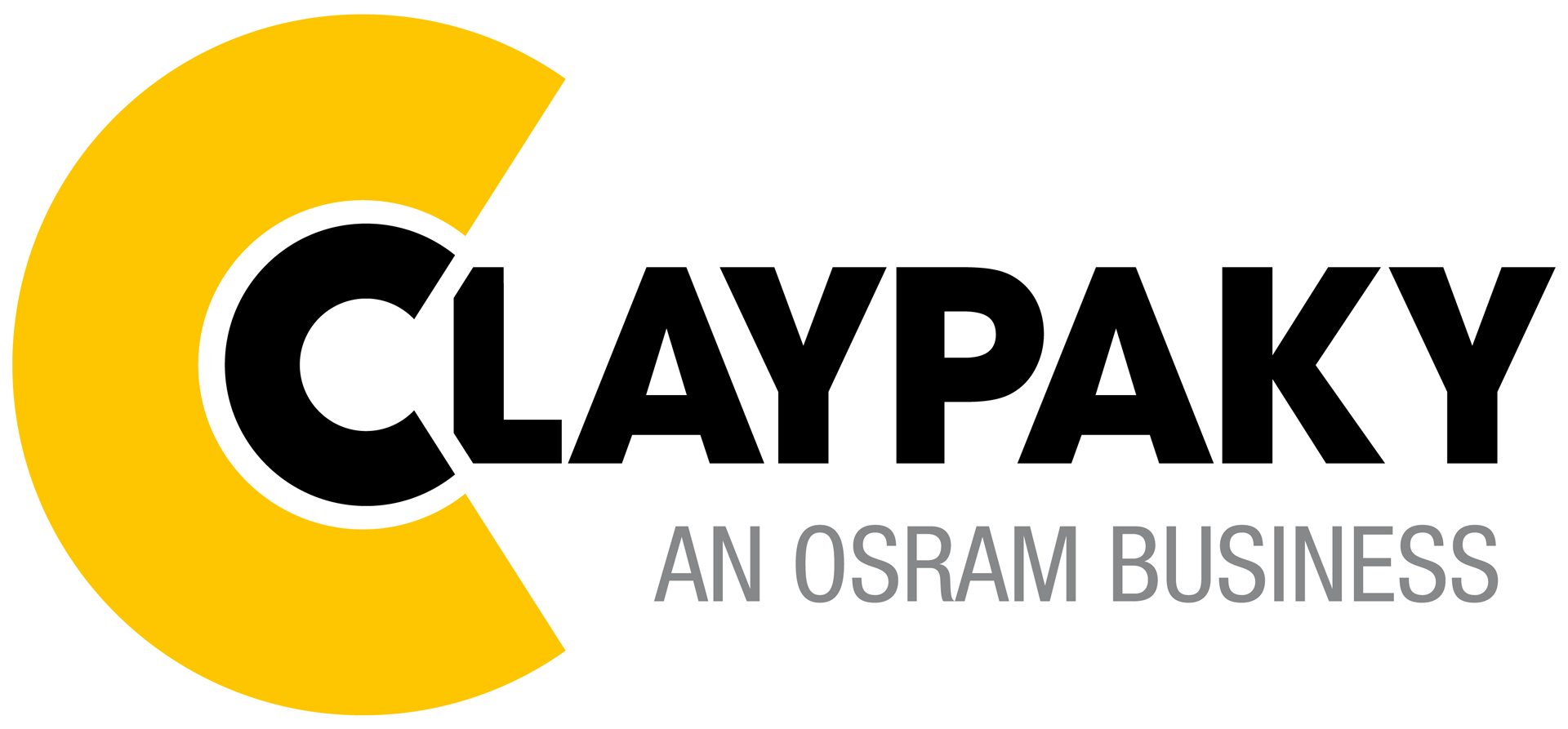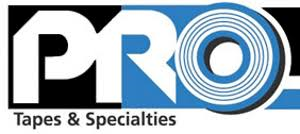 Why wait? Get in touch today!