Clair Global I-series
Loudspeakers
Pristinely Clean & Controlled Audio Reinforcement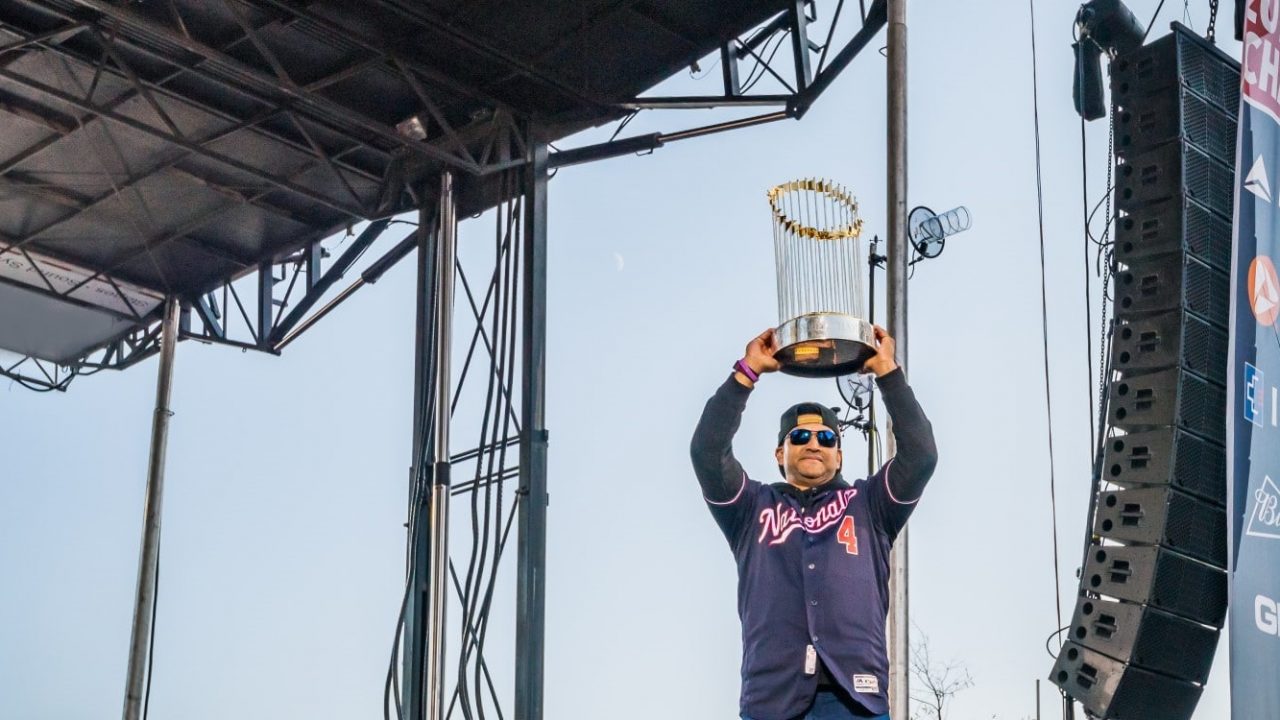 Clair Global I-Series Line Array Speaker

When control and clarity for speech or musical performance are critical throughout your venue, Clair I-Series Loudspeakers deliver clear and consistent coverage that you can count on. Powered by Lab Gruppen PLM amplifiers, trusted by touring professionals around the globe, the I-Series family of loudspeakers are truly a treat for your ears.
The Clair i-3 line array offers 3-way operation for extremely consistent SPL, frequency response, and controlled directivity, throughout the venue. A centrally located mid/high section delivers 140 degree horizontal by 10 degree vertical coverage and is symmetrically flanked by two low frequency tuned reflex chambers. Klassic Sound and Stage offers competitive pricing and superior customer service. We supply audio visual rental equipment and stage rental equipment through out the entire Mid-Atlantic region including Maryland, Virginia, West Virginia, Washington DC, Delaware, New Jersey, New York and Connecticut.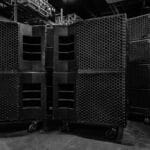 The i-5B features a single, vented 18 inch speaker enclosure designed to provide maximum bass impact in conjunction with any Clair i-Series line array system. This high performance cabinet delivers exceptionally clean, tight low frequency output throughout the venue, and is ideal for any medium to large indoor and outdoor application.
Not Sure about What you need?
We can help.

Check out some of our other products that you may be interested in!
Let's start something great together.
Our dedicated team of event professionals want to talk to you. From idea, to planning, through event operation, we are ready to guide, advise and collaborate every step of the way.