Need to rent a stage system for your event? We've got you covered.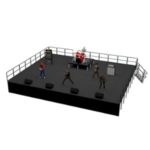 Entertainment Stage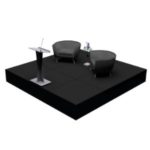 Presentation Riser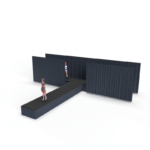 Runway Stage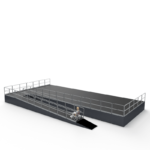 Temporary ADA Ramp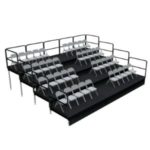 Tiered Riser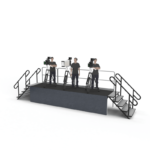 Press Riser
Not Sure about What you need?
We can help.

Our Modular Staging is versatile, industry standard, decking systems used in a variety of production applications where a level and secure structural foundation is required. Multiple components are utilized in countless configurations to create a reliable foundation in many environments.
• Medium and Large Stages – fixed or rolling
• Rolling riser, press riser, camera riser, follow spot riser, choral riser, seating riser
• Pool and Fountain Cover
• Temporary flooring

With an extensive inventory of Audio Systems, Stages, Truss, and LED Video Wall equipment housed in Baltimore, MD, we are outfitted to service all scales of live event production.
Click on an event service category below to learn more!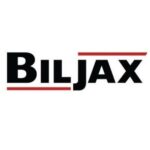 Our modular Biljax stage decks are constructed with a steel frame and 3/4″ plywood. They are load rated at 150lbs per square foot, OSHA approved, and certified with an engineering stamp for structural safety and stability.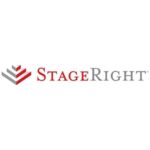 Solid, yet simple. The ME-1000 Portable Stage Support System is the original "bridging deck" performance stage, which uses fewer supports. This allows you to slash setup and leveling time, while giving your users a sturdy, rock-solid portable performance stage platform.
Special offer for New Clients

Give us the opportunity to earn your business

Check out some of our other products that you may be interested in!